I've been crazy busy recently -- final exams in May, starting a new job a few weeks after that, then MOVING a few weeks afterwords -- that I haven't really been able to sit down and craft!
I recently had a few days to myself, so I got to craft, photograph, and edit images of my felt plushies
Please enjoy! (sorry for the MASSIVE amounts of photos in advance!)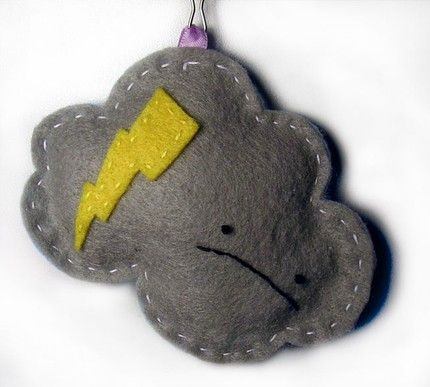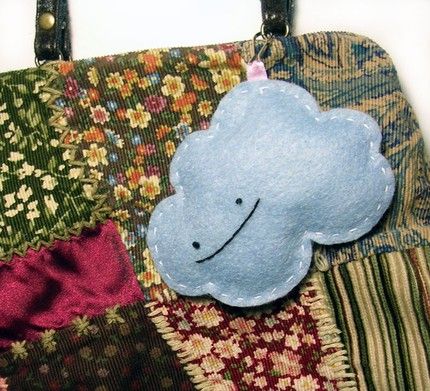 Sad rain cloud on one side, happy cloud on the other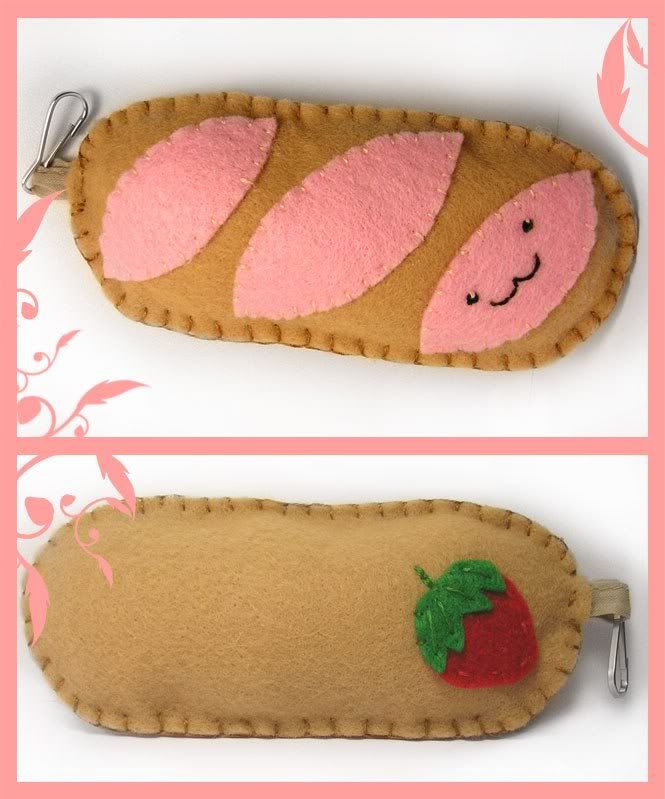 A strawberry baguette! I don't know if they actually exist, but I thought it would be cute, and it sounds tasty...
(I should get a better hobby)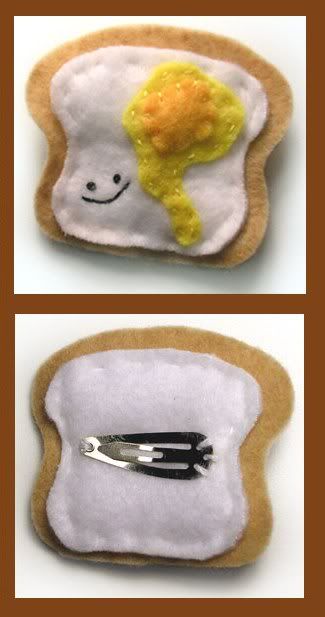 I am definitely a fan of the carbs... His smile makes him look creepy :/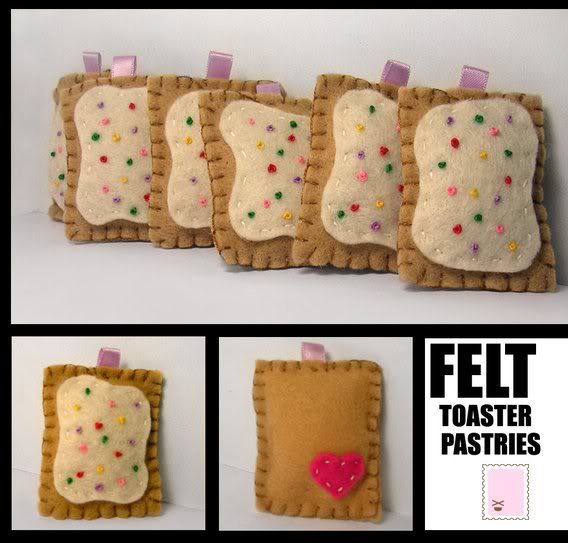 Felt toaster pastries! The off-brand type from Kroger, of course!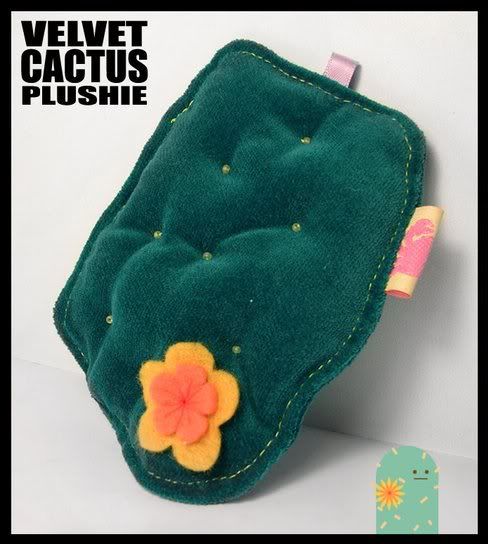 I love that little cartoon cactus @
[email protected]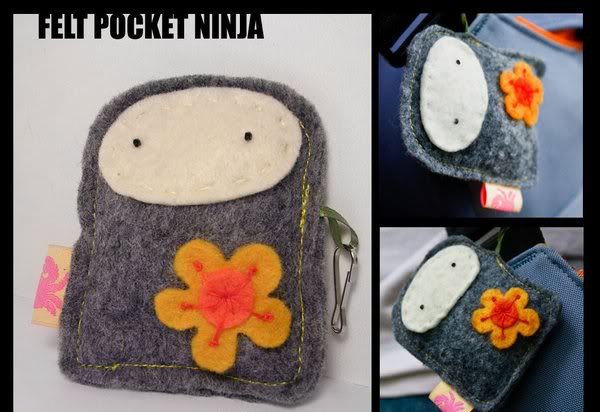 Pocket ninja! D:
Thank you for looking! Comments and criticisms are always welcome!