My husband and I went a little crazy and decided to make most people's Christmas gifts this year. This, of course, includes hooplas since we love our cross stitch.
My husband made this one for our friends.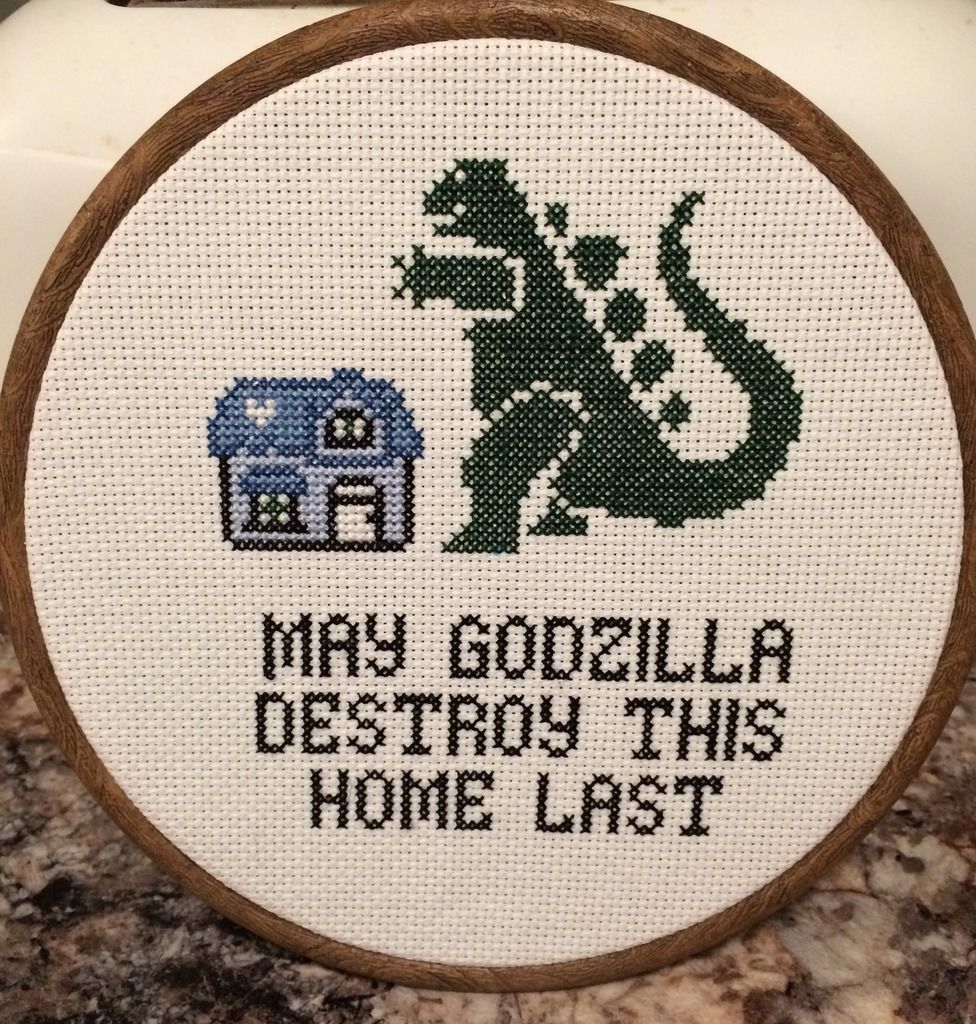 He also made this little Pooh ornament for his sister.
And I made this one for my brother, who is a gunsmith.