We found a better ceremony, so that's all settled.
Here's what I've been working on:
My bouquet
Bride's Maid bouquet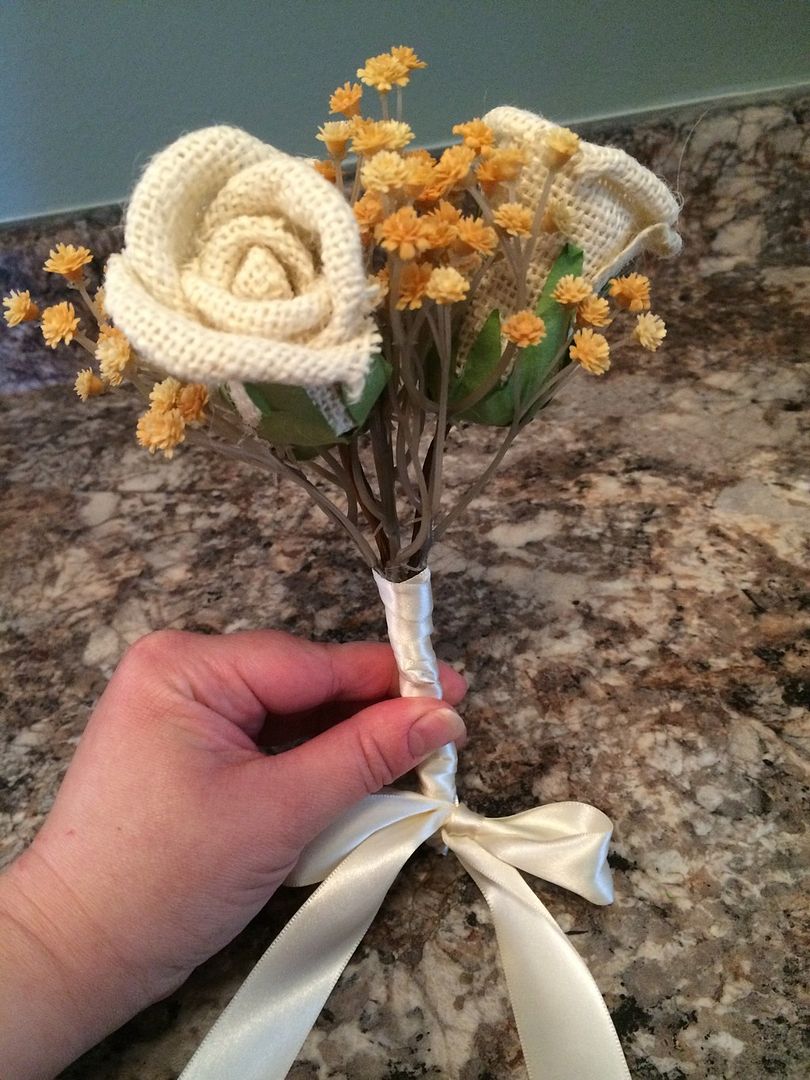 Favor boxes and "confetti"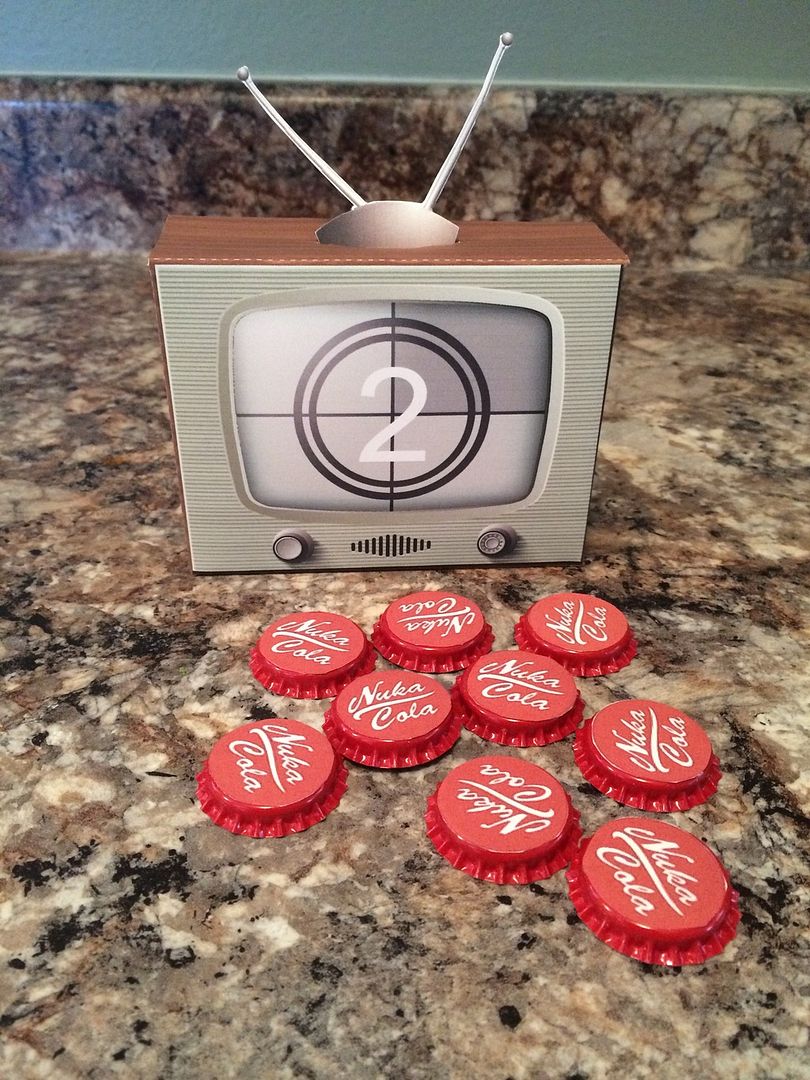 Buffet table decorations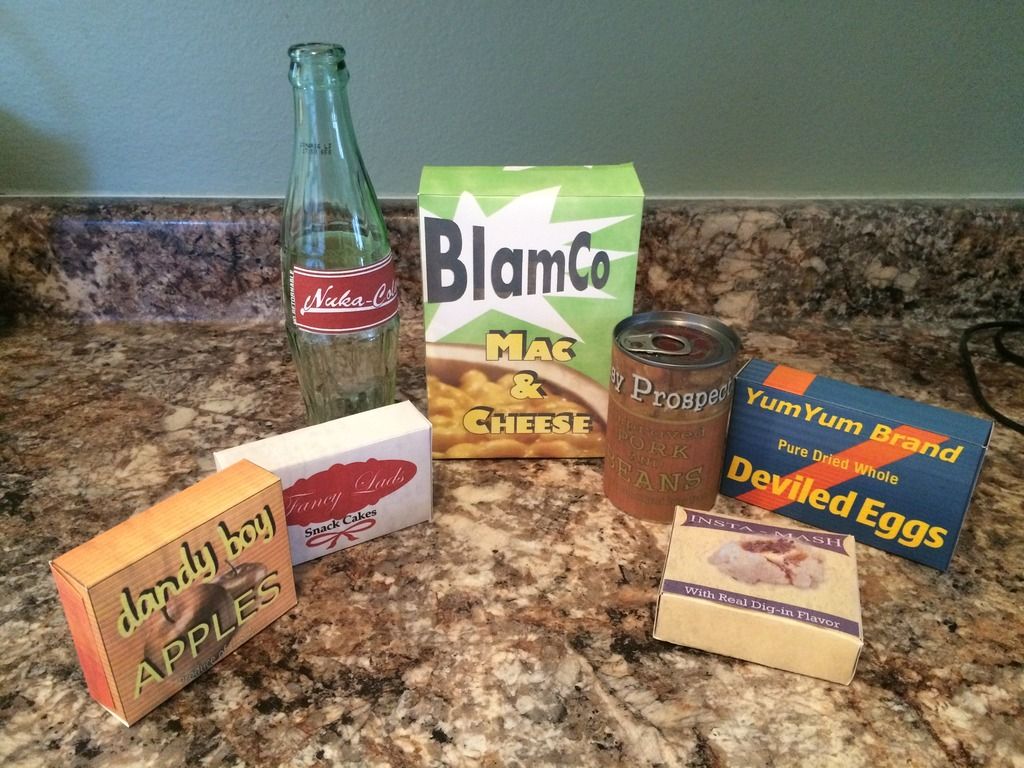 And my guestbook. I still need ribbons for the balloon strings, and to add our names and the date. People will sign the balloons.