I made this for my swap partner. She chose the fifties a la' Audrey Hepburn so I think she needs a pencil skirt. The skirt is charcoal wool flannel with some braided trim at the waist:
I also added some honey bee embroidery (one of the things on her havorite list)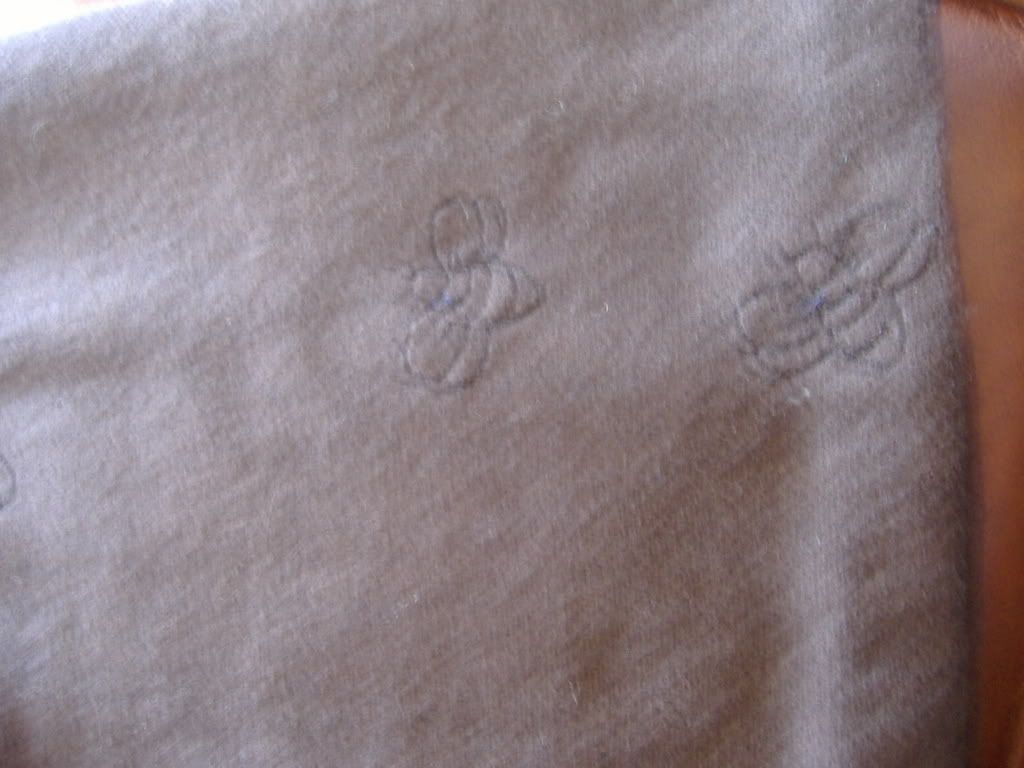 Do you think she'll like it? It's my first swap.