Dunning school yare I was telling to my self that when vacations will start I will finally have time fore all that beading I wanted to do. Unfortunately now when I have time I'm suffering from huge beaders block.
I'm posting 4 things I have made when I didn't have time for beading
Did you ever wonder how difficult is to mack picture of your own feet
. my friend asked me to mack bare feet sandal fore her and hire it is.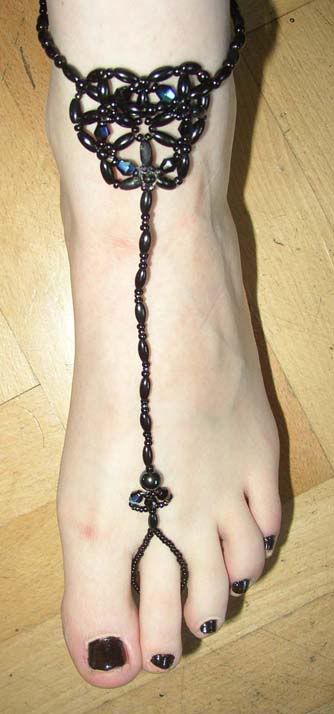 Hire are 2 rings I'm working on tutorial for the..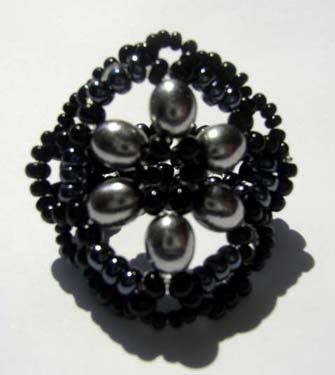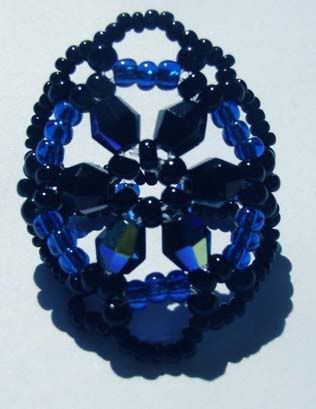 And pair of dingle earrings, not very ambitious color wise but that was my first project that required needle and thread.