Knitting Party!
Open
Smoke free home with two shorthaired dogs, all items guaranteed to be crafted in a dog free room with a lintrollering before shipping.
3 Points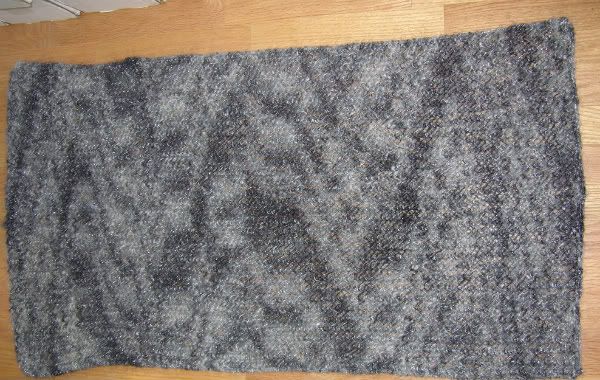 Scarf/Wrap 3A
Mohair/acrylic - sparkly 49"x25", in a fishnet lace pattern
2 Points
1 Point

Neckwarmer 1C
Wool/silk blend (lt. purple)
Neckwarmer 1D
Acrylic - it's the same width all the way through, this photo was taken at an angle
.25 Each
Animal Hair Clips
Row 1: bird, aardvark, alligator, pig. Row 2: hippo, shark, cow, ladybug. Row 3: toucan, elephant,
frog
, rhino. Row 4:
walrus, octopus,
lion, koala. Row 5: dog,
giraffe,
beaver, monkey. Row 6: yak, owl, donkey, fox. Row 7: turtle, red panda, leopard.
Supplies!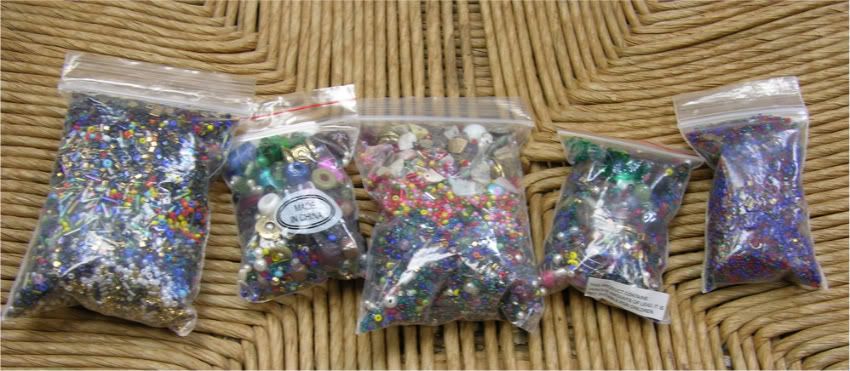 Beads! - .5 each or all five for 2 points
Please note as A, B, C, D or E in left to right order.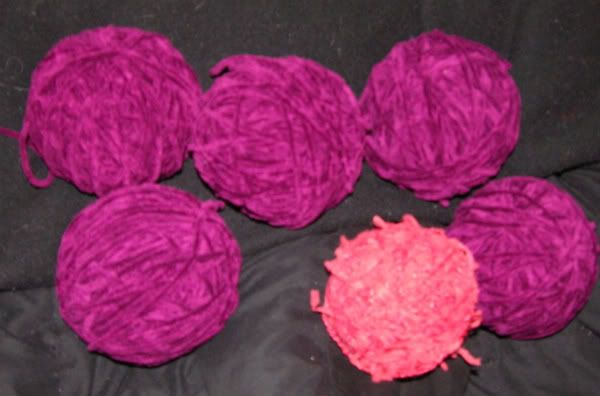 Yarn - .5 pt per skein
Lion Brand Suede (5) and Moda Dea Tutu (1), all complete and unused, wound into balls.
**Reduced**1 Inch Check Fabric - .5 pt
two yards
My Claims
Claims from Me
Points
Started With:
2 pts
Available:
2 pts
Pending:
0 pts
Total:
2 pts