I returned to painting ceramics today at this amazing shop in Tampa Bay: General Mold Inc. They had 1000s (no joke) of objects to choose from but I found this one for my owl loving friend: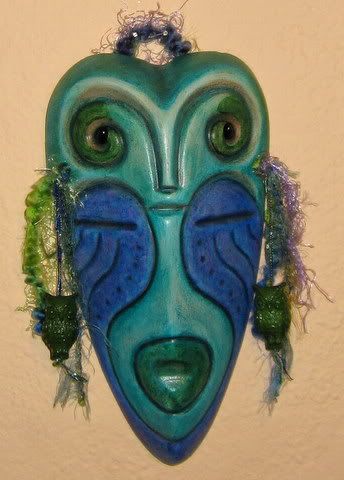 The piece had already been fired so it just had to be glazed then I tried translucent paints for the first time, which do not require to be fired and are a pretty fun medium to work with: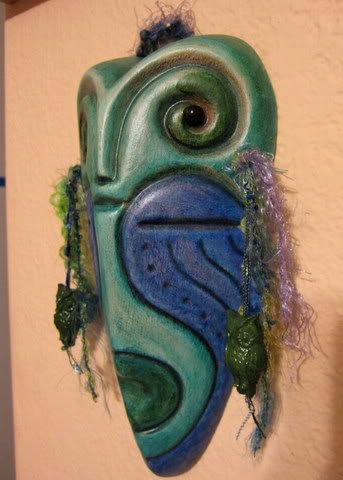 To hang, I used four different yarns and embellished a bit further with a couple of vintage owl beads.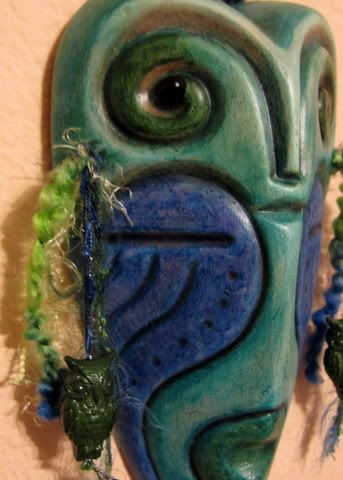 Sorry the pictures are not the best.
I'd love any feedback, thanks for looking!