hey all! i'm new.. ish
i've been lurking for a while, but i just made something and i haddd to share!
soo i just got my sewing machine back and wanted to make something, so i hop on here for some inspiration.. and i found it! I followed the tutorial for making felt monsters but kinda messed up and came up with a semi-version of my own.. it's a bat! i like to say it has character.. via the uneven wings and visible stitching (totally not on purpose). it's the first actual thing i've ever made haha..
i'm giving it to my best friend for Christmas, she loves bats.. i enjoyed this so much (even tho it took 5hrs!) i might make stuffed toys for all my friends!
links until i can post images.. &&sorry for the shoddy quality.. left the digi at college, had to settle for webcam shots!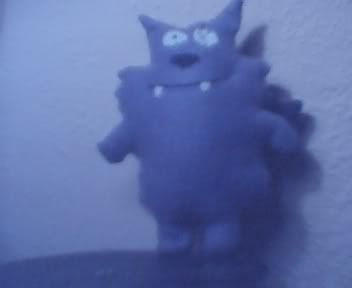 has a lil shadow, but thats the front..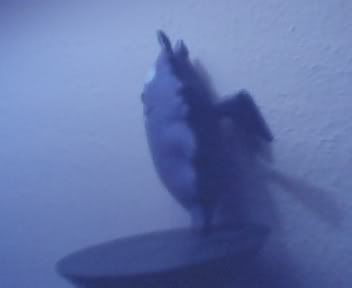 sideview to see the wings ;S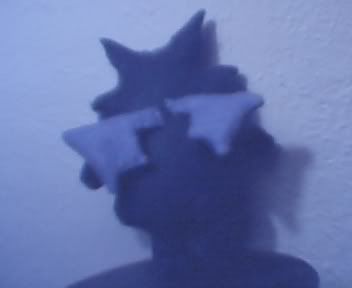 the backside &&wings!
thanks for giving it a look!