Lately I've been making tonnes of shrinky dinks.
I get the pictures from various google image searches. I can't take credit for the incredible artwork.
I totally stole the design for the heart piano pendant from here.
https://www.craftster.org/forum/index.php?topic=169748.0
I gave it to my sister.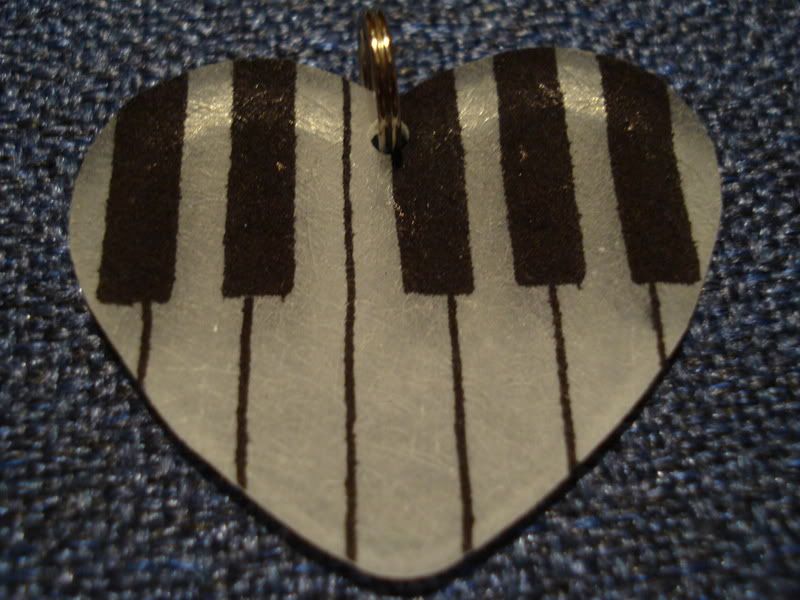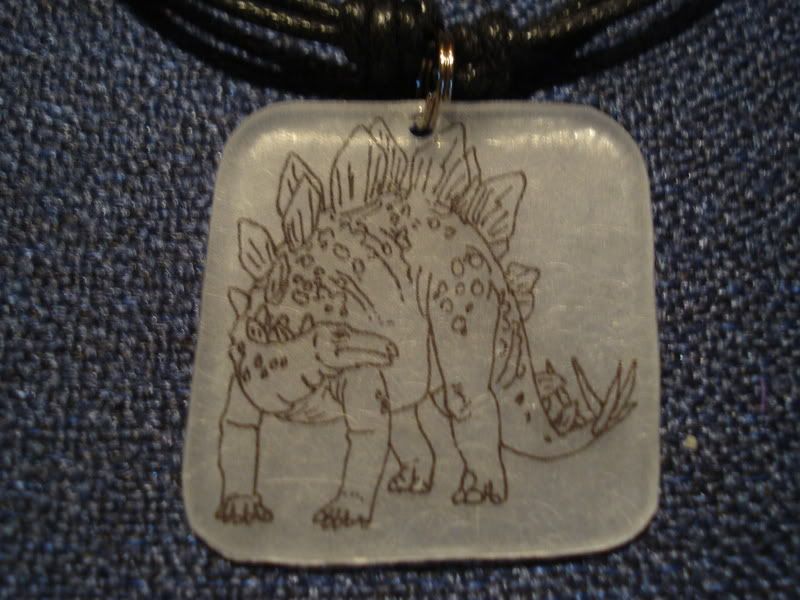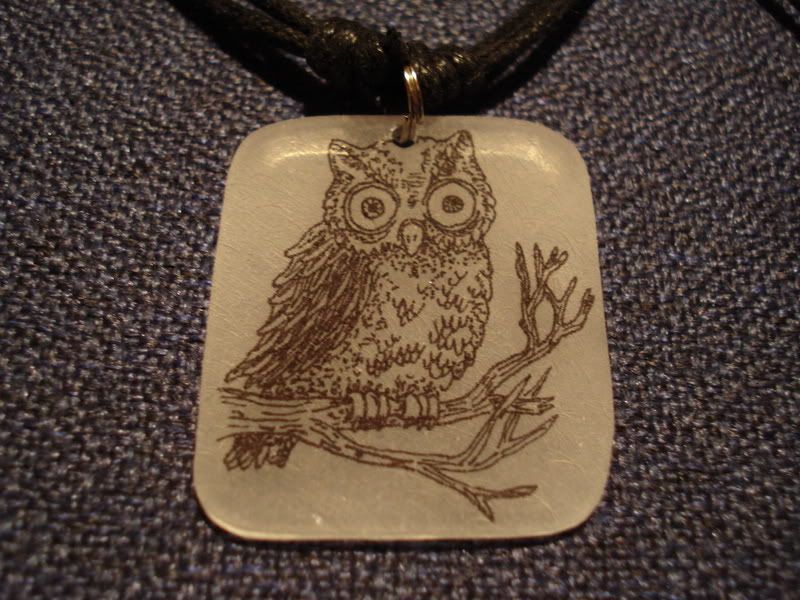 This is my personal favourite, it gets a lot of strange looks.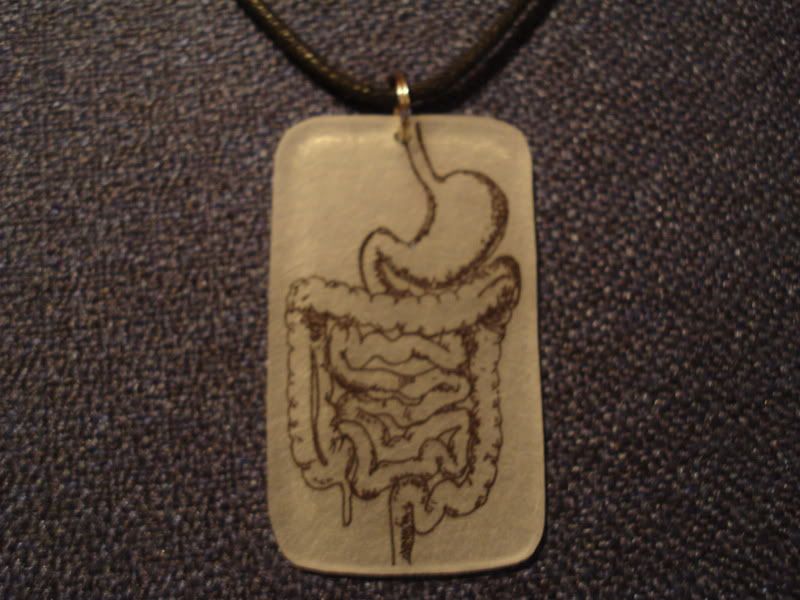 And with a penny for size, the CRAFTSTER logo.
I wear it in hopes of finding a fellow craftster.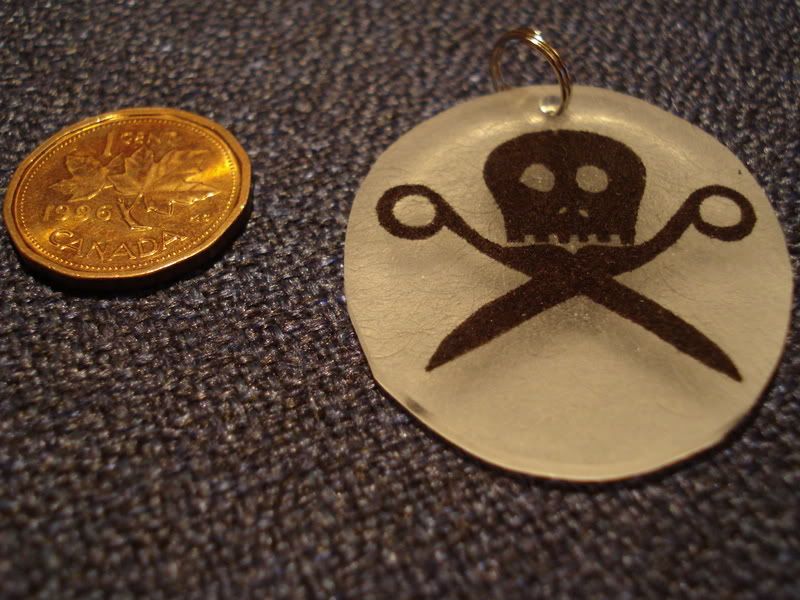 Let me know what you think, please.