So this is my first attempt at knitting... ambitious, I know. I'm making a sweater. To be specific... I'm making the "Winter Storm'n Rib" from the little booklet thing of what to make with Bernat Glacier yarn.
So I'm knitting... and its looking not-so-bad for my first knit project. And suddenly I realize that I have no idea how to change yarn in knitting [I'm a crocheter]. I thought about just tying the strands together, but its kind of a thick yarn and I thought that might be obvious when its done. So I have pictures and am open for direction!
[If my knitting isn't perfect... I'm okay with that. Its my first project.
]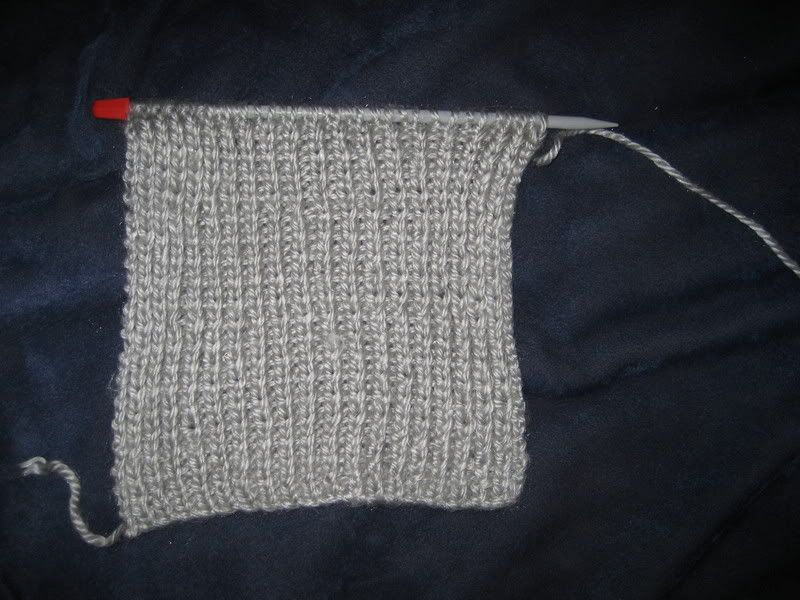 Here's what I have done with the first ball.
Up close of the yarn.
Anyone have any help?