yeah, my machine Broke halfway through, so I had to handstitch the rest.
me + handstitching = yuck! Please disregard the bra straps!
this is what it looked like before I hacked it up....
here it is now....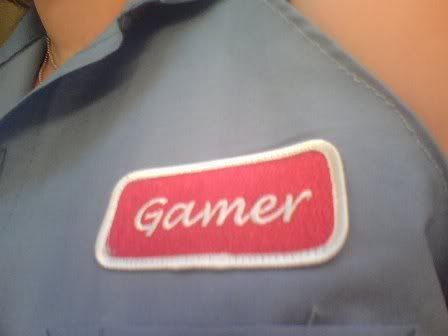 and the back....
not the prettiest thing, but mucho better than before.
you like?