Sorry it's late!
Here are the actual characters:
Alice:
#47: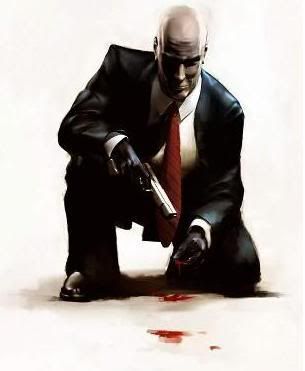 And here are my Husband and I...He's not wearing the jacket, because it was actually really warm...
My costume was completely handmade (even the petticoat) and better pictures are to follow. (because you can't see all the little details that I worked so hard to include.)
I made the skull for the middle of the apron bow, and I also made her Omega necklace as well.
Whew!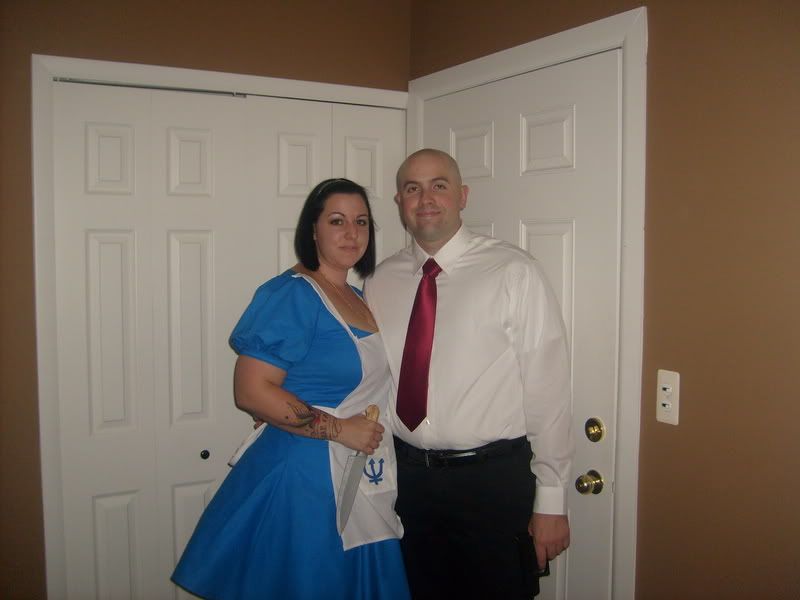 those spats and shoes were the only things NOT made by me....(necklace was handmade..sorry you can't see it too well)
My skull! (my fav part of the costume)