The nice response I got to some Shrinky Dink pendants I posted inspired me to make some Shrinky Dink rings to match. A couple of these pendants were in an earlier post, but all of the rings are new.
The weather is still cloudy here, so the pics are not that great, but I'll try to get new ones up when it's sunnier.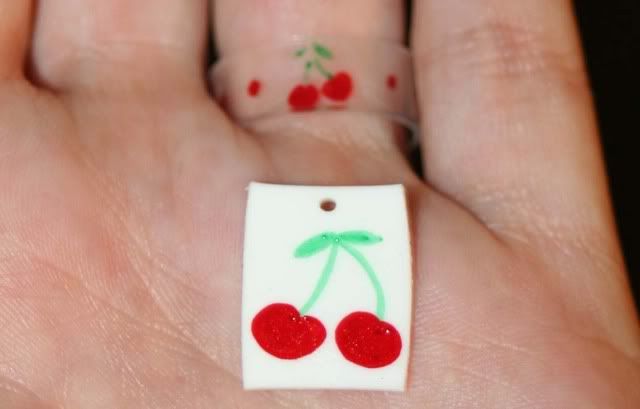 Above: A little action shot just for scale. The red dots continue around the ring.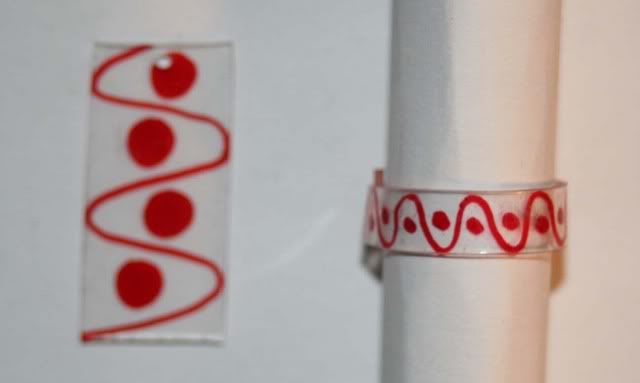 Above: This one is my favorite!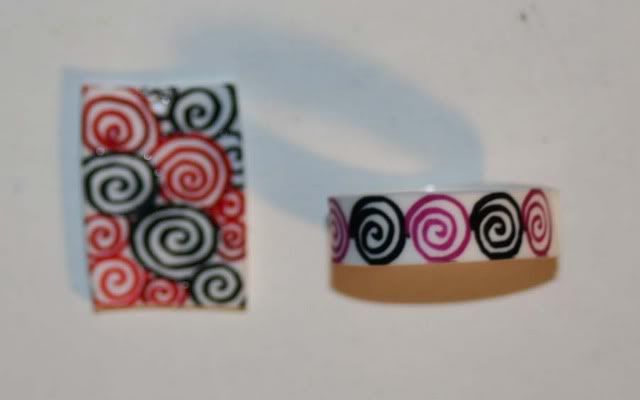 Above: Colors on the ring and pendant are identical. No idea why they look different in the pic.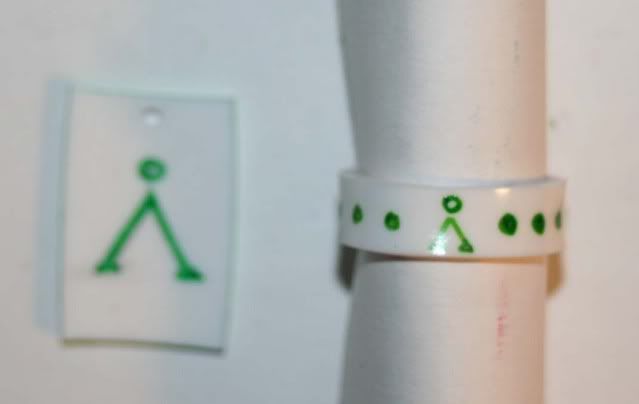 Above: Stargate earth sign, apparently (or so says the friend I made them for) : p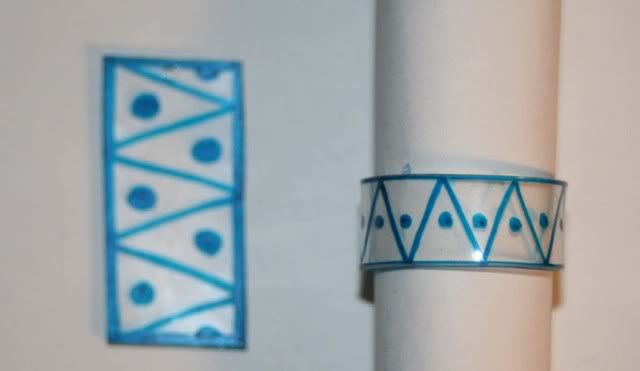 Hope you like them! Comments are always appreciated.