Okay, I don't have her home yet, but I'm adopting a Shih-Tzu puppy in two weeks! So of course long before I get her, I had to start making outfits. I also repurposed an old metal shelf thing to store some of her stuff and her clothes.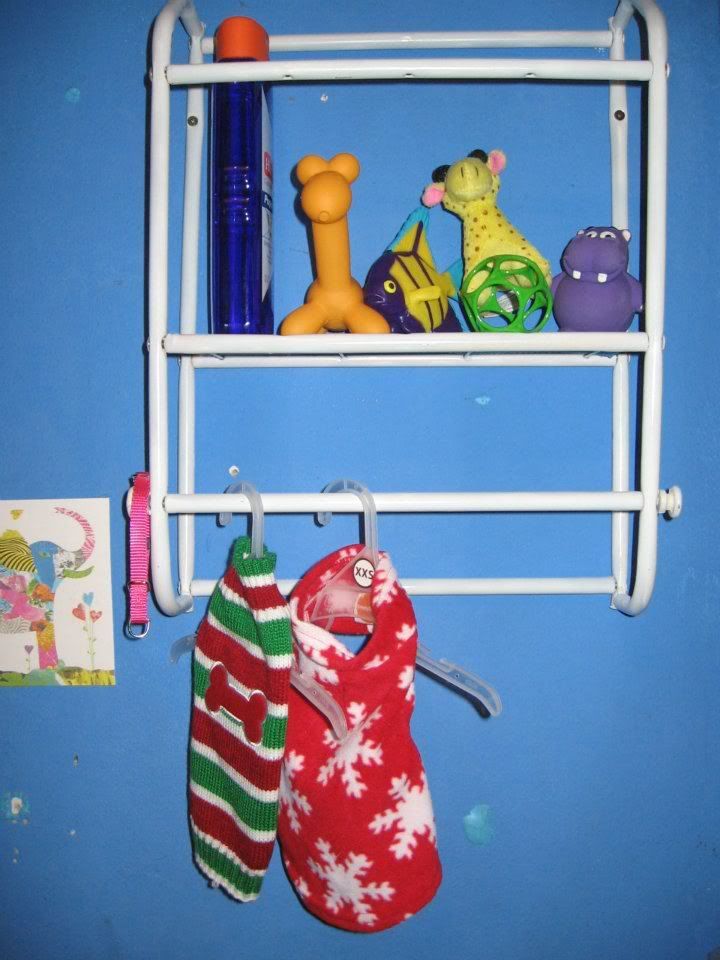 "Closet." Please ignore my walls, I need to repaint one day.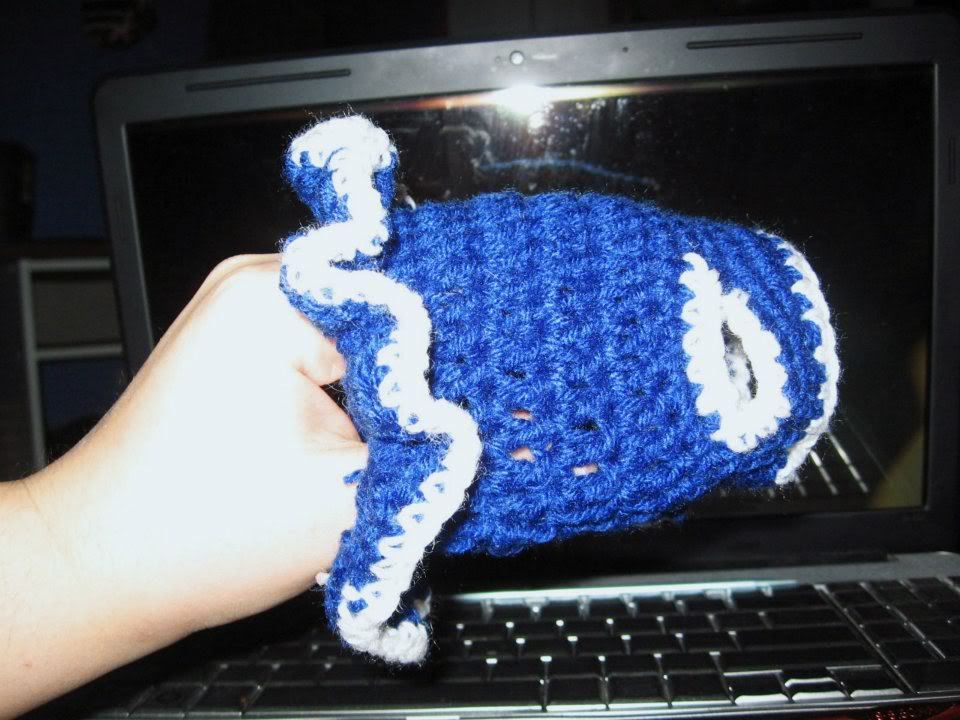 I call this the Fancy TARDIS dress. The trim is white, not light blue like it looks.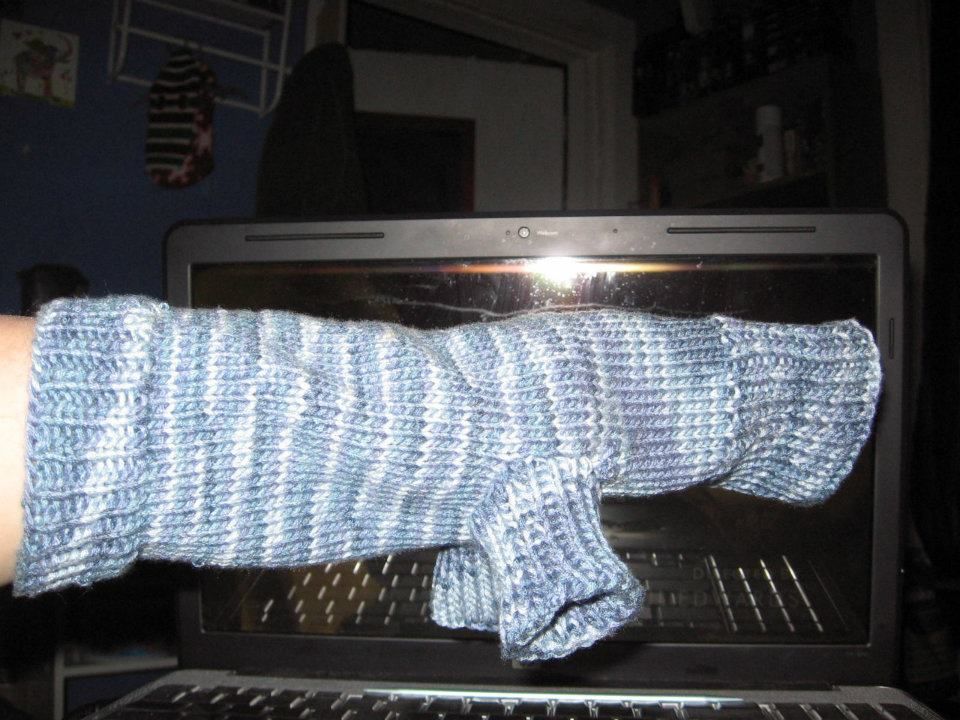 My first sweater, just happened to be a dog sweater.
This is her fancy pink dress. Might add trim to it, not sure yet.
I can add the patterns if anyone is interested. The two crochet sweater/dresses were made from the same pattern that I altered a bit.