I have had people tell me I should sell these, but
would you buy them?
How much would you pay?
Also, sry if you already saw them in finished projects, but I thought this should go in a different catergory.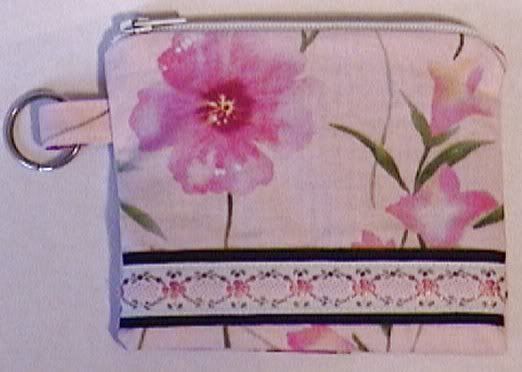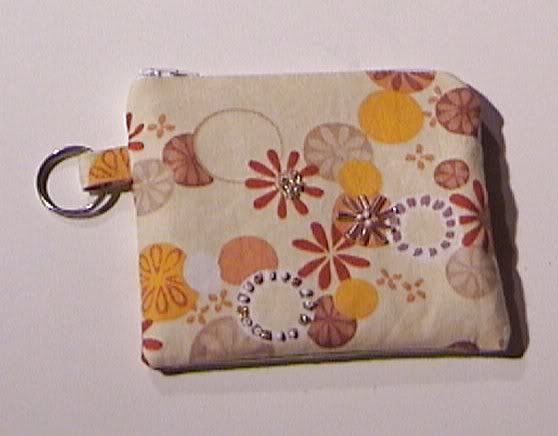 These are 2 examples. They are fully lined and dimensions about 4 inches by 5 inches. Thanks!