I know halloween has passed but I thought it would be fun to share a few pictures.
My daughter wanted to dress as a pumpkin this year - normally she dresses up as a witch or a skeleton.  This year she chose something different.  She came home from school the week before and said that she wanted to be a pumpkin.  Guess she's growing up!
Here is a link to the
instructions
and to the finished object &
accessories
. 
This is the matching headband.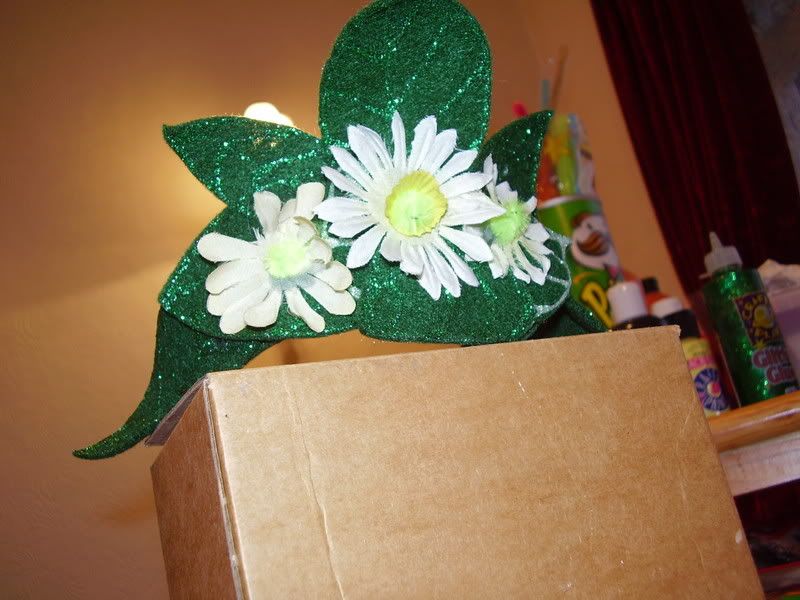 Sadly she doesn't like having her face painted.  But her friend wanted to be a vampire.  Here's a
picture
of the two of them before they went out.
Thanks for looking! B