yeah... my mom gave me like twenty million robes, so i thought why not spiff one up and wear in public??? so here they are, and please try to restrain from laughing hystarically.
before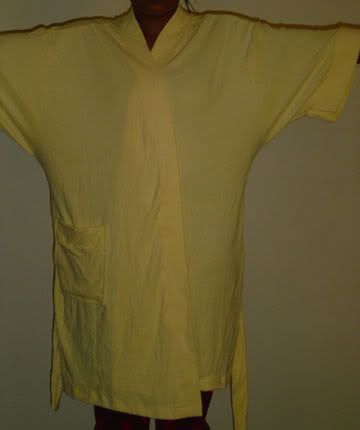 That's right folks its went waaaaayyyyyy down pass my knees
after!!!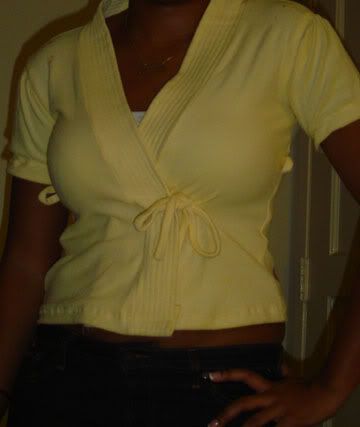 (((by the way those little loop things on the sides were suppose to be where the rope went through, but i canceled that idea but was too lazy to take'm out)))
Thanks for looking.