Ok so I attempted to make a tote. I like it although it is too big so the next will be smaller for me. I lined the outer shell with heavy weight interfacing and it still buckles, the inside is lined with light weight interfacing and is doing well. I have four pockets on the inside, one for junk, one for my cell phone, one for pens and the other is for whatever
. So here are the pics.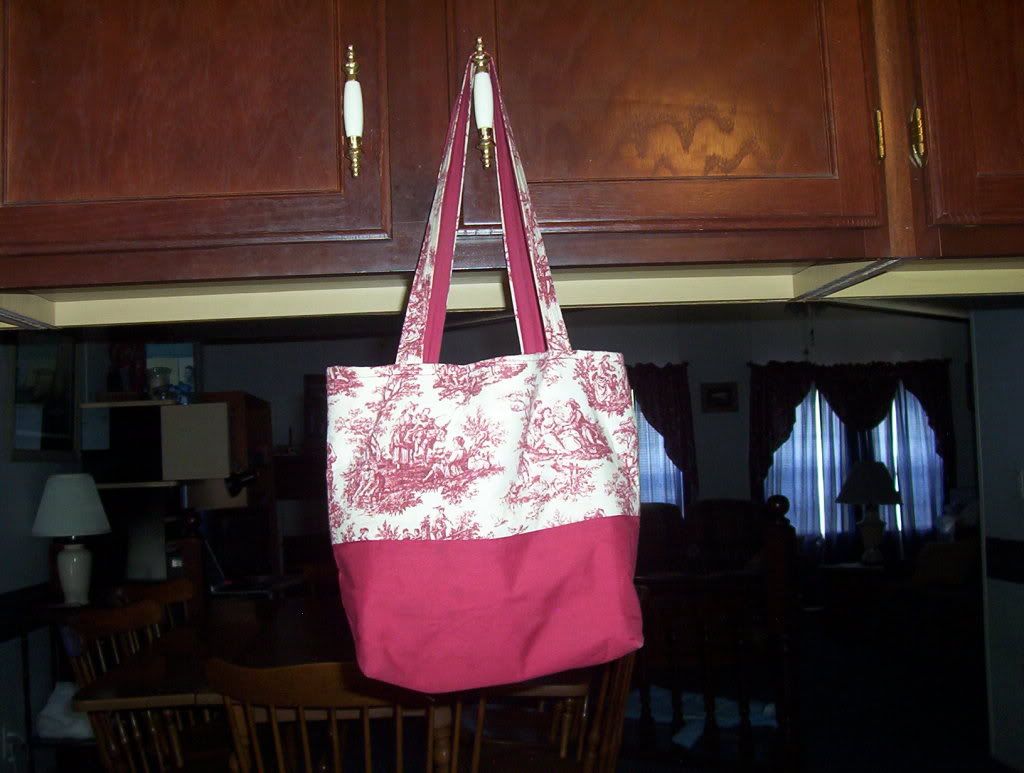 outside, looks a little wonky since i hung it on my cabinets and it has my junk in it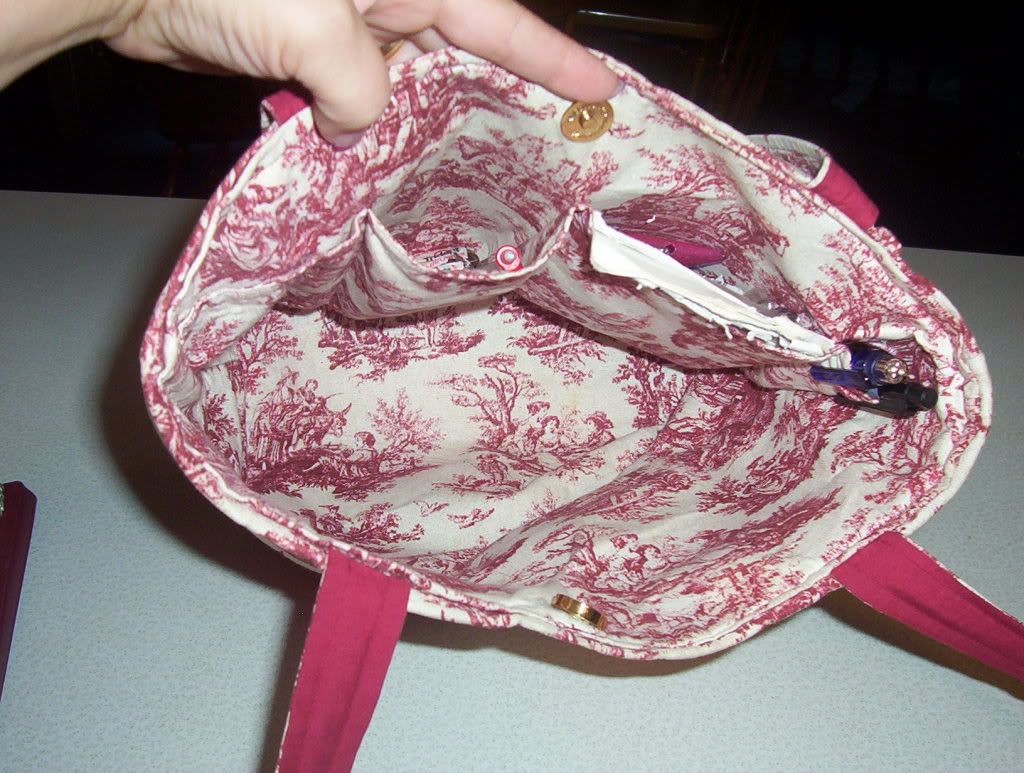 inside without my junk in it so you can see the pockets
I also made a checkbook cover for it so it would match. I love it too!
outside-closed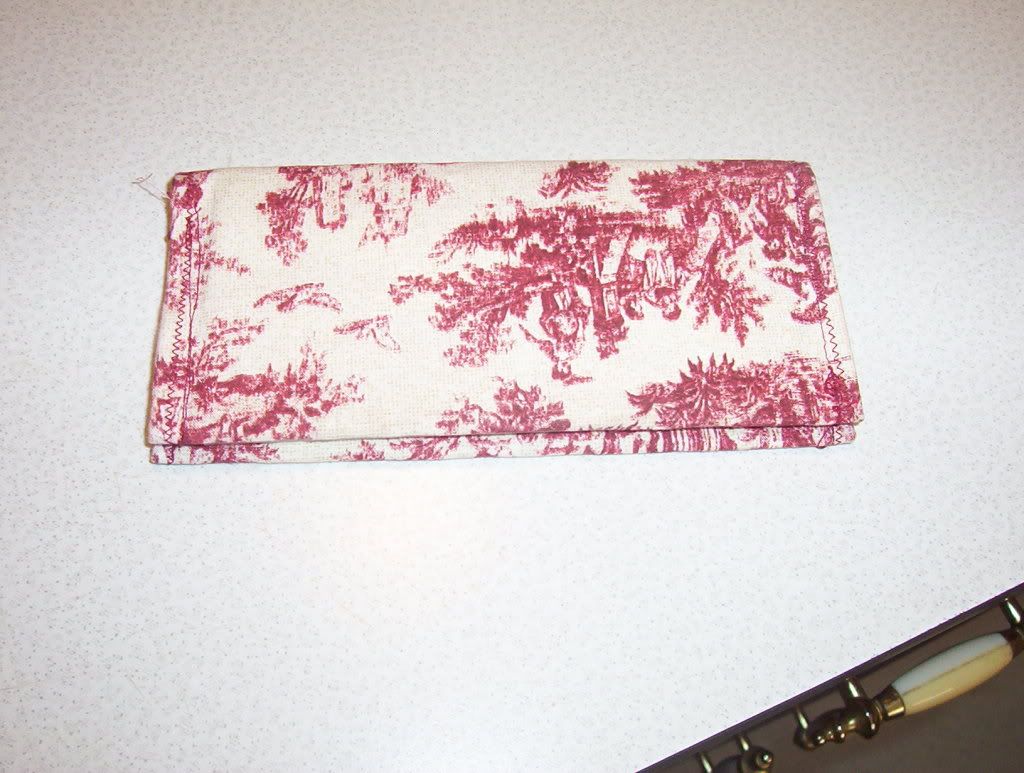 Open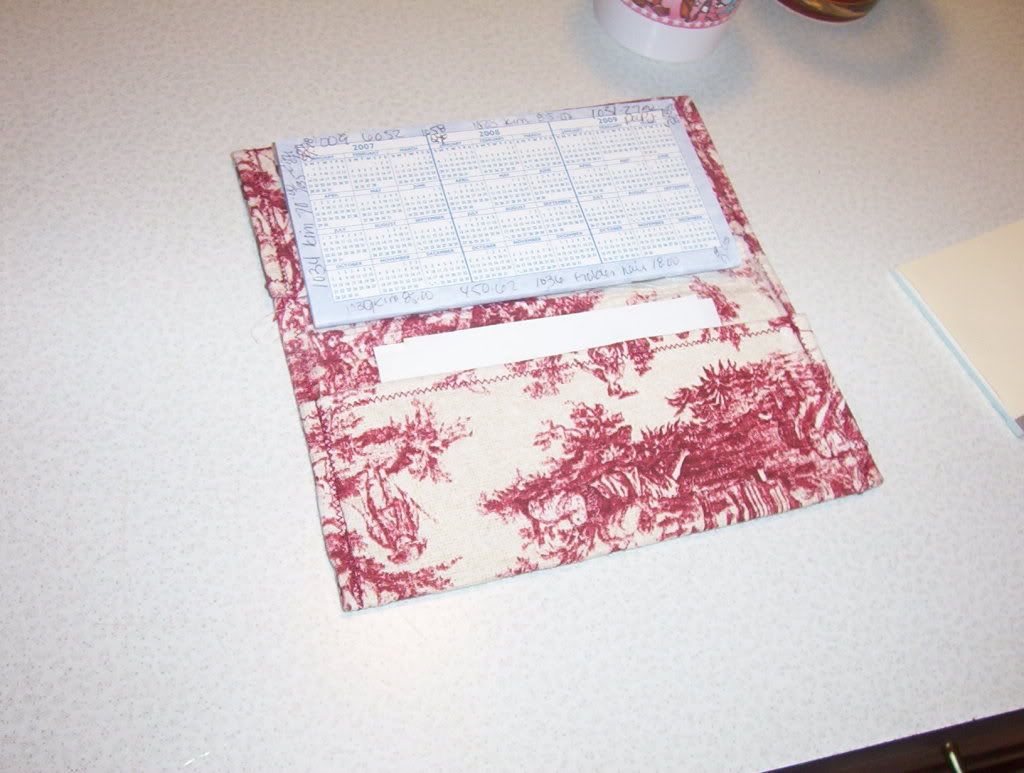 Hope you like! Comments/criticism helpful! Thanks for looking.