I hope you don't mind, but I'd love to join in - you've inspired me to get creative! I usually hate using new books, with blank pages, but somehow recycling an old book into inspirational art is therapeutic!
Here are some pages I have done already...
Purple & Green:
Purple
Green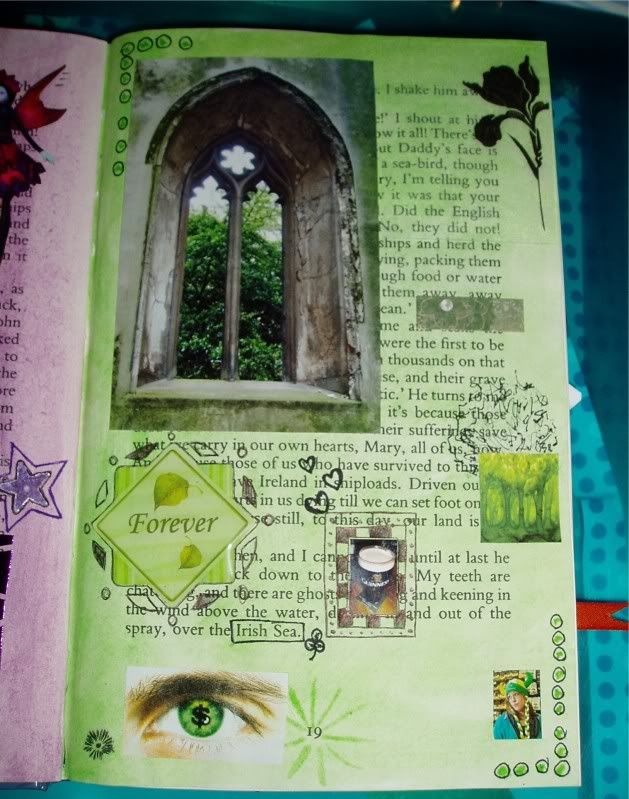 Orange
Merlin (inspired by the myths challenge... I need something to go with this though for the other page)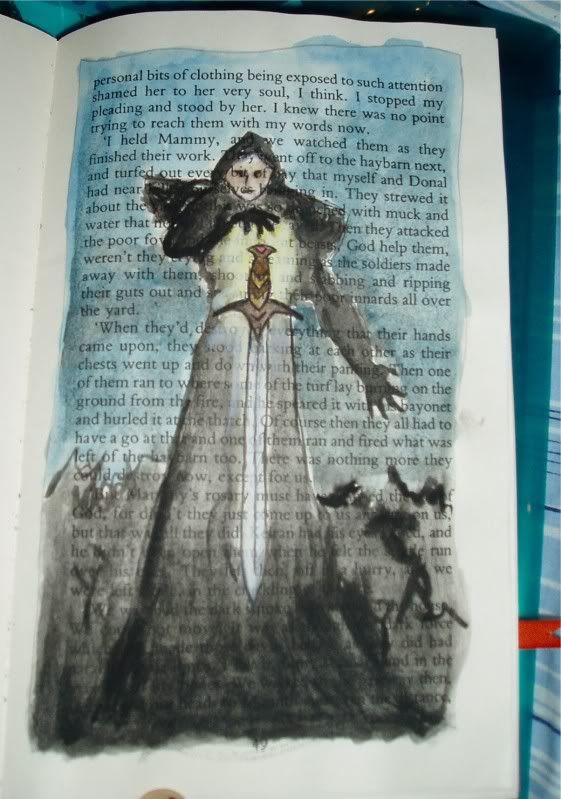 Flames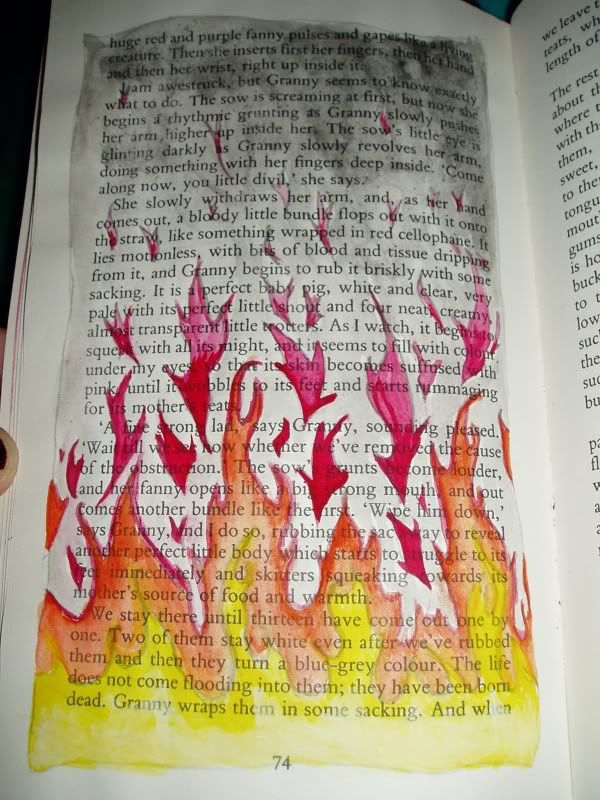 With the flames page, I had the idea to do a double spread for the 4 elements - earth, water, fire and air, so that is what I'm working on now...