Here are two bags that I have recently made for Swaps that I've participated in:
The first is from the Jane Austen Round 5 Swap. This is a reticule, and I had a lot of fun watching recency period films for research!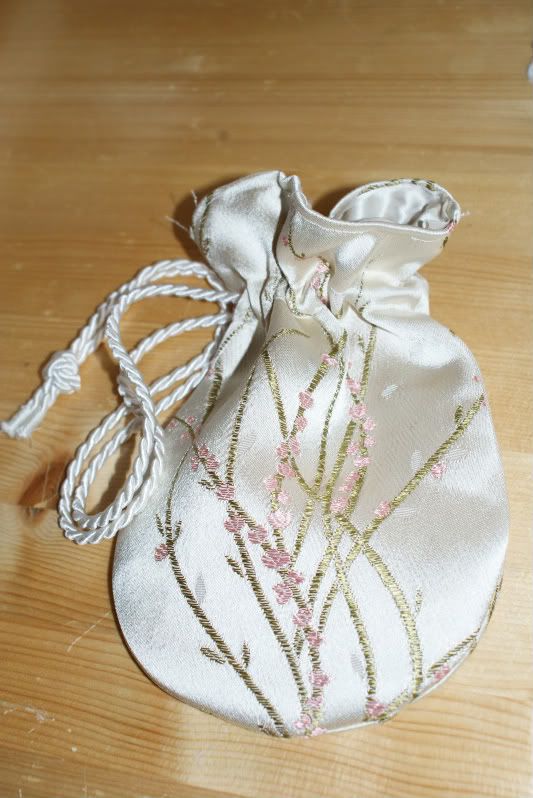 Close ups: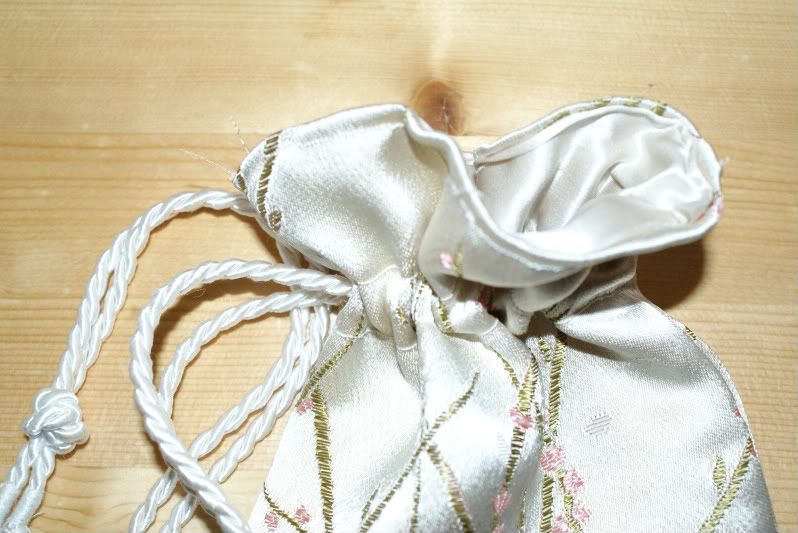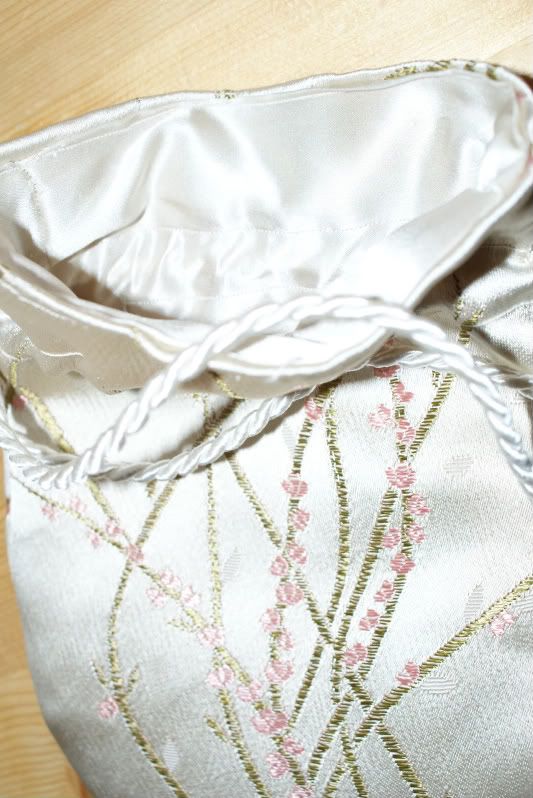 I also made some basic lavender bags, filled with home-grown lavender!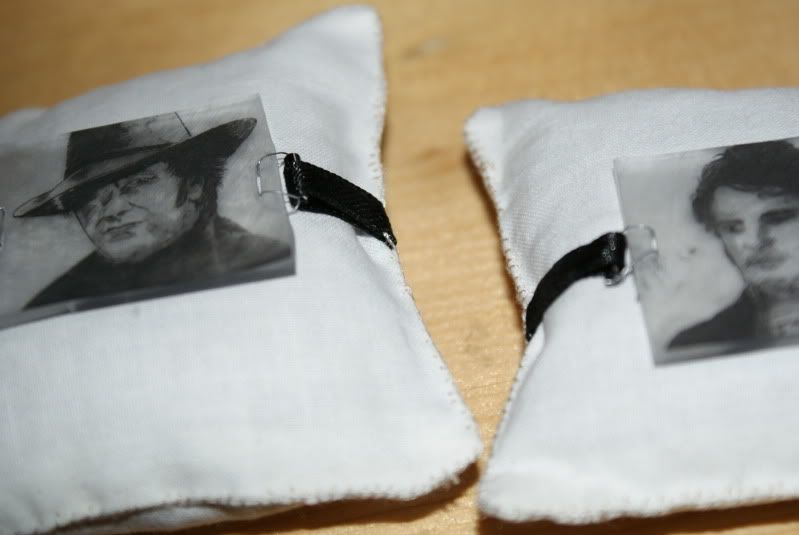 The other bag was for the Mayhem and Murder swap. It was inspired by a publicity photo for Psych, and some lovely stripy fabric: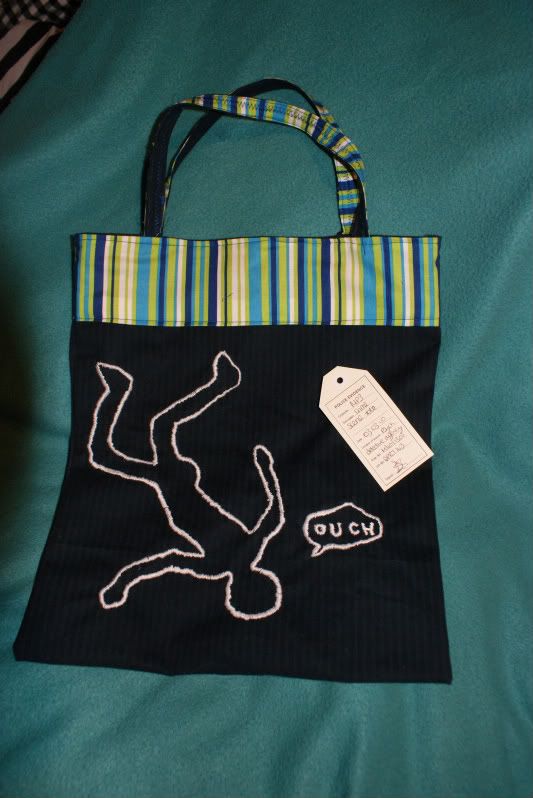 I have some more projects in mind, and hopefully over the Easter break I will have time to make them a reality!