A while back, perhaps even a few years ago, I came across an online tutorial for inserting an elastic waist band into long, flowy shirts and dresses.
I've noticed a lot of shops selling this style of dress this year, and the shape is certainly the most flattering on my body type. They're much too expensive for someone who is used to finding all of her clothes second hand, and it seems like it would be so simple to create at home.
Here's an example of what I'm imagining: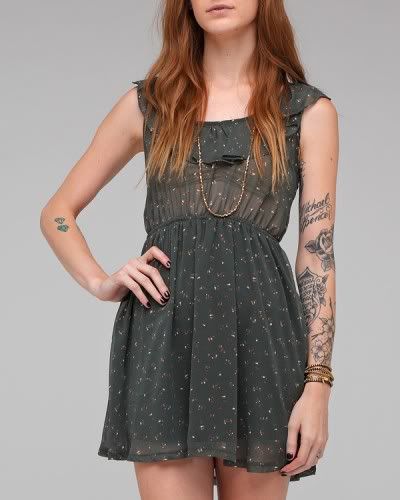 Does anyone have a link to a similar tutorial, or is there anyone who would be willing to write a quick one for me? I've done a Google search, but it didn't turn up anything useful. (Maybe I'm not picking up on the right terms to be searching?)
A pleasant thank you in advance to any who can help.
Cheers!