Here's our colour palet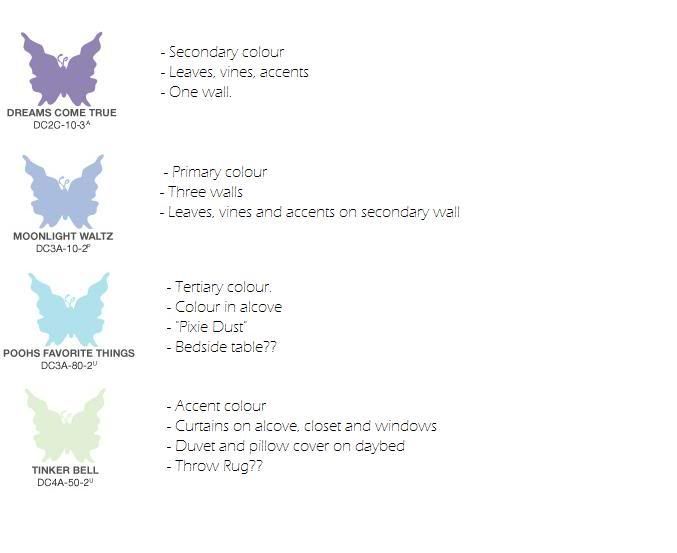 From the doorway looking in
From the window looking out (notice the alcove)
The alcove
The closet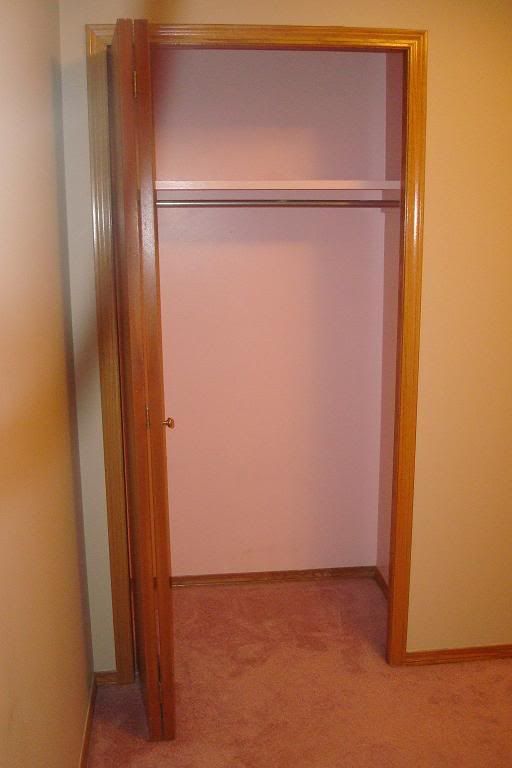 Took off all the face plates. Check out these colors!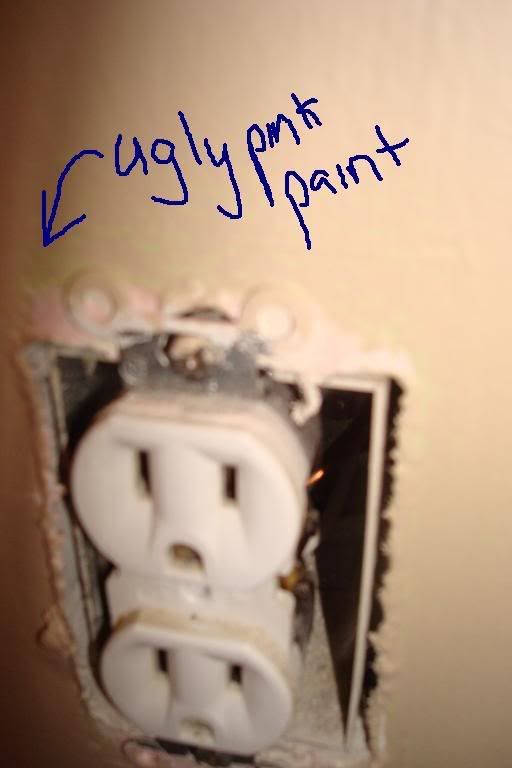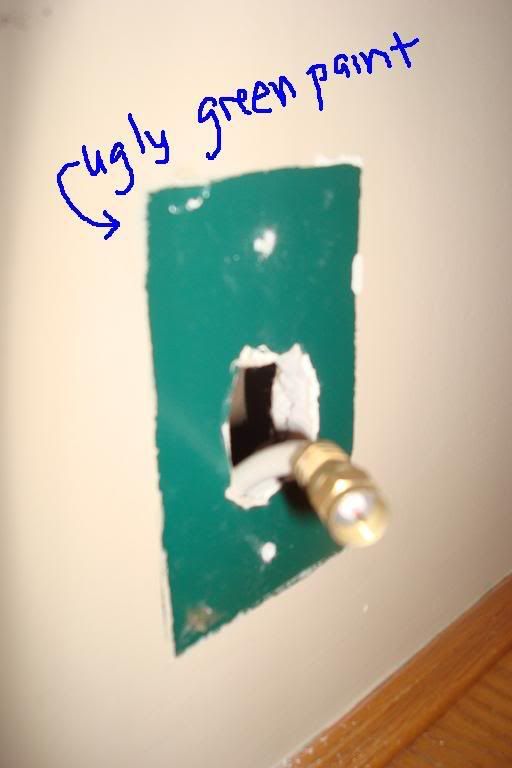 The light fixture
The doorknob that we'll be changing.
AFTER!
Entering the room. Child-sized knobs for hanging her jackets and cardigans, and a new doorknob.
The hidey-hole, which she already adores. She knows how to get up, but she's having issues getting down.
Elodie loves dragons. We got her one to store her toys.
The new curtains, which I love. We got some knobby things to hold them back, too.
Elodie's new bed! I'm so proud of my big girl for being in a big bed, but she sure looks tiny in it.
The closet. Elodie has this thing with hiding in closets, so we put a bench in it for her.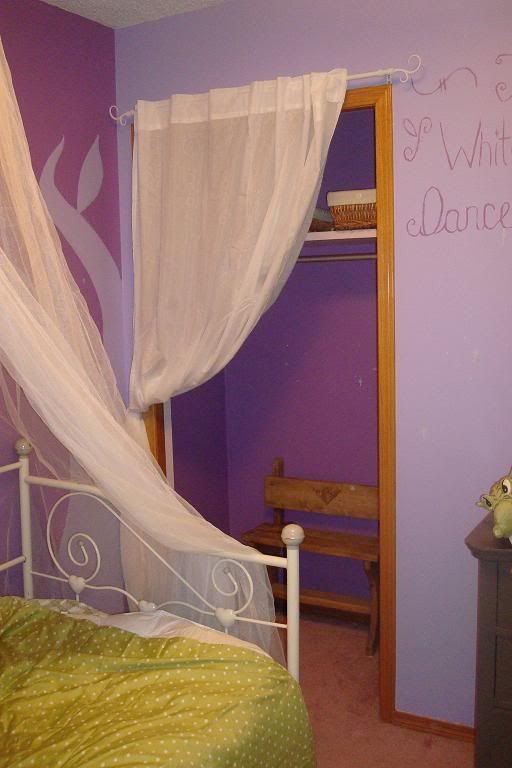 The dresser, which is an antique, and the writing on the wall. Another dragon, her frog prince, which is a pyjama holder, and a pretty lamp.
That's it! Thanks for looking!