Hey guys! So I'm sort of in love with this sort of intricate draping & weaving on dresses: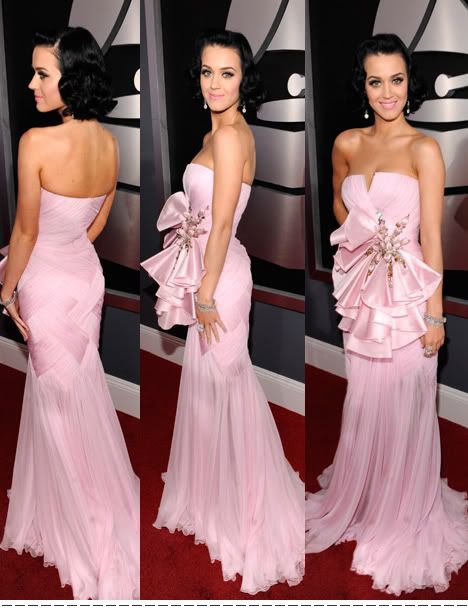 (at the back)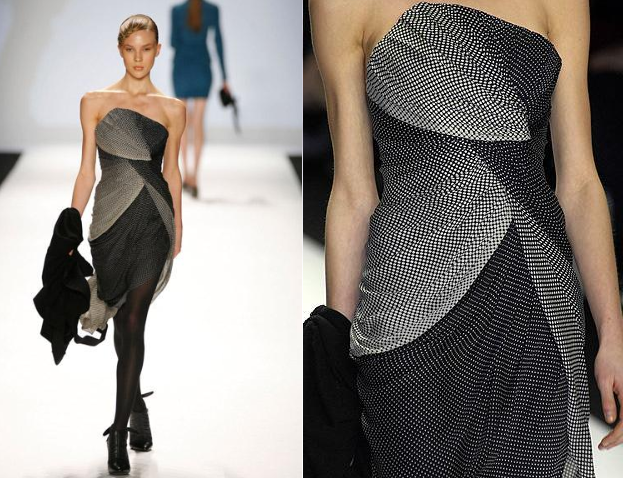 I especially love the black one & if possible I'd really like to make one like that myself (although
http://i11.photobucket.com/albums/a166/feobeo2/ramibadedit.png
slightly edited, mind the bad photoshop, haha). Problem is, I can't figure out how on earth to do this!
Any pointers?
Also, apart from the actual draping itself, I'm also confused by how they could have made them so that they don't shift, without having stitching showing...the pink one looks like such a fine fabric, I can't imagine it being topstitched but it doesn't compute for me that it can be held together any other way! Haha
Thanks in advance guys!