I've been on a button kick lately and recently made this.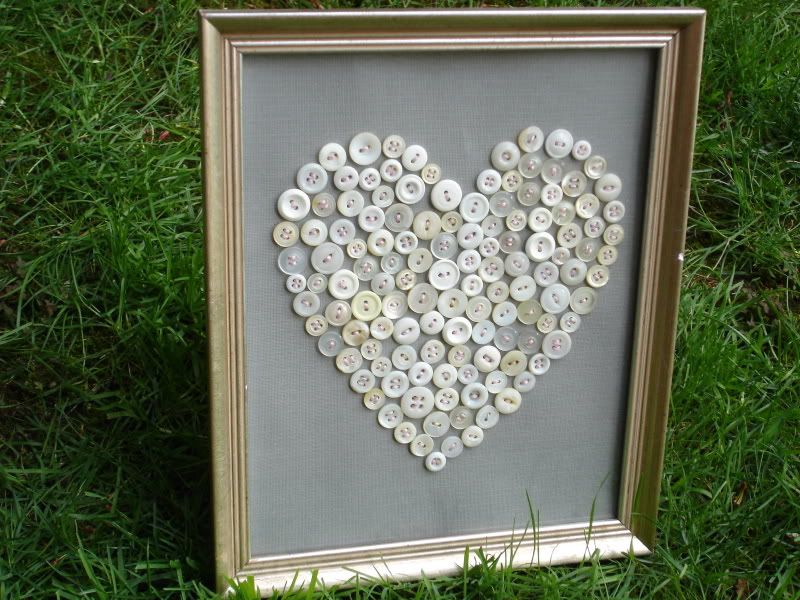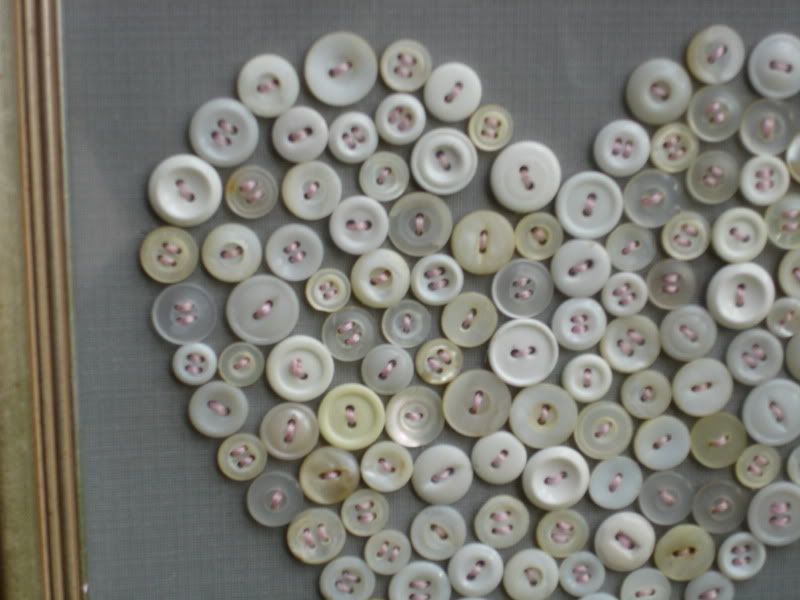 I glued the buttons to some textured scrap paper I had and then sewed them to it using pink embroidery floss.
I really like how it came out and plan on making more. I'm picturing different shapes, colors and using fabric instead of paper, etc.. The best part is I still have a fairly massive button collection so I shouldn't run out of buttons too soon.