hey just thought i'd post some transfers i did today. i couldn't get all the white stuff completely off the backs but i'm happy with how they turned out. and instead of packing tape, i used laminating paper. so here they are.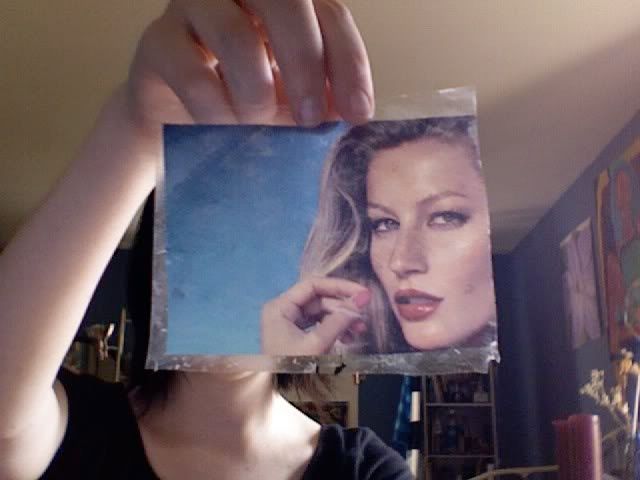 excuse my dumb face...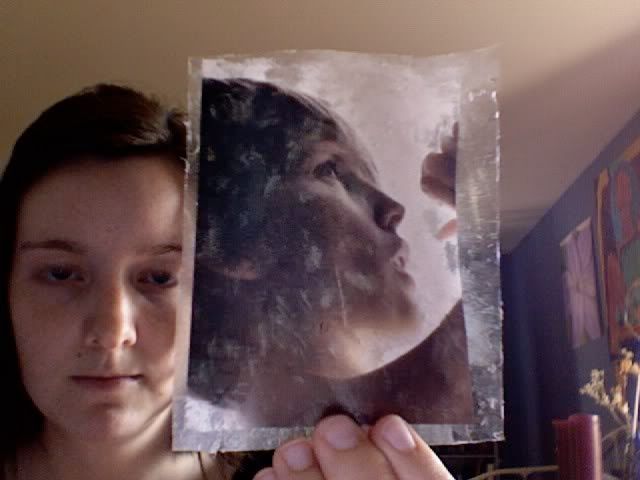 and my personal favorite...