usually i post two pics of everything, onemodeled and one not, but there's SO much, to save you all, i will only post one of each
figured out full persian, then how to split it:
with a fuzzy heart: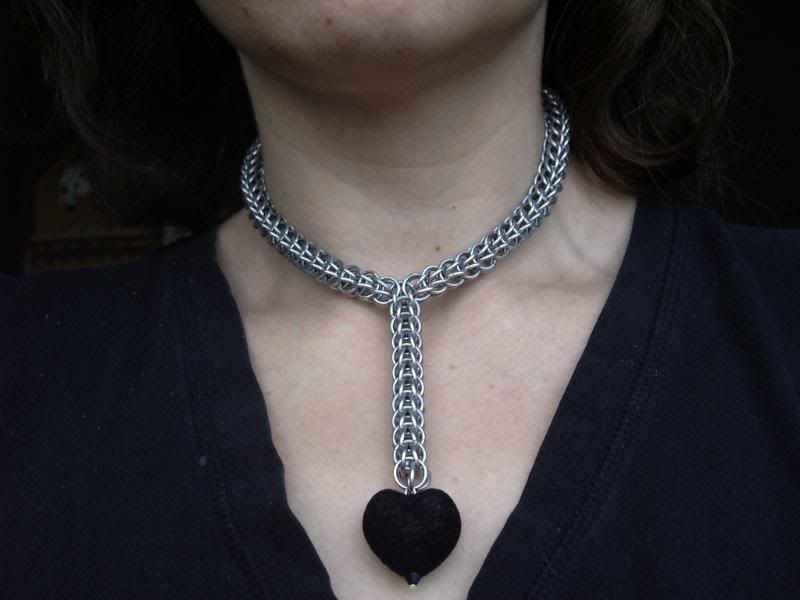 and with rainbows!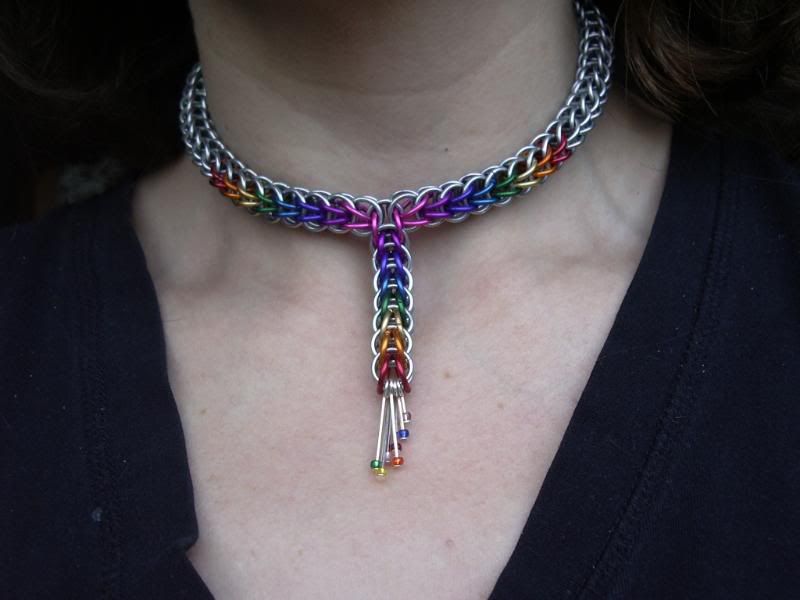 and my other rainbow-y full persian not split: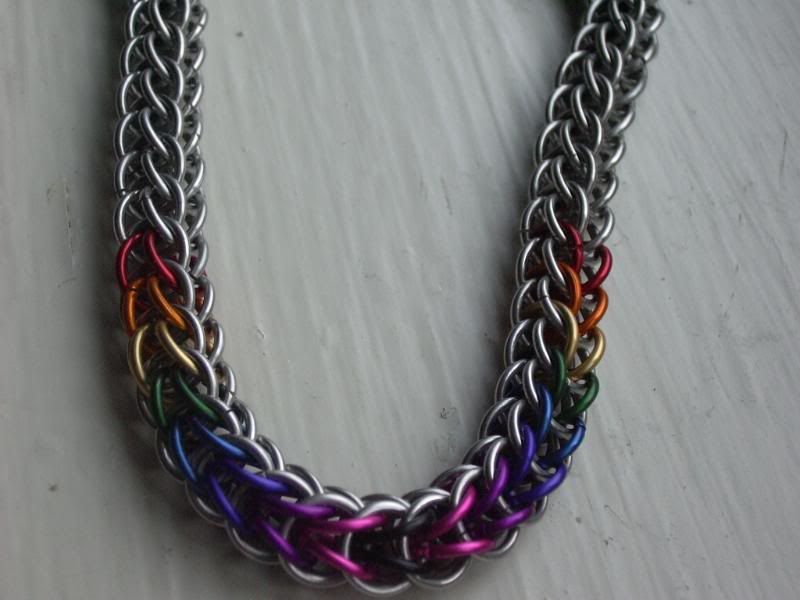 new japanese scale necklace made for halloween: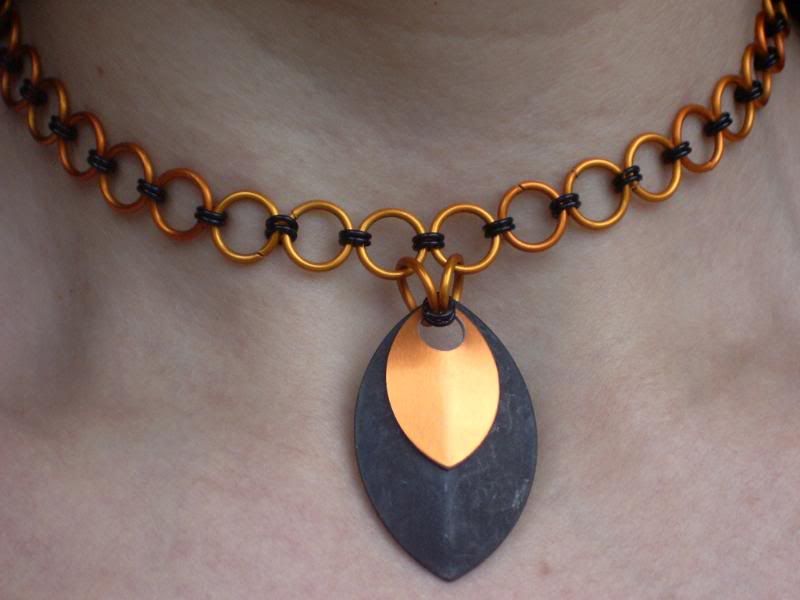 messing around with e-4 in 1 and 6 in one a bit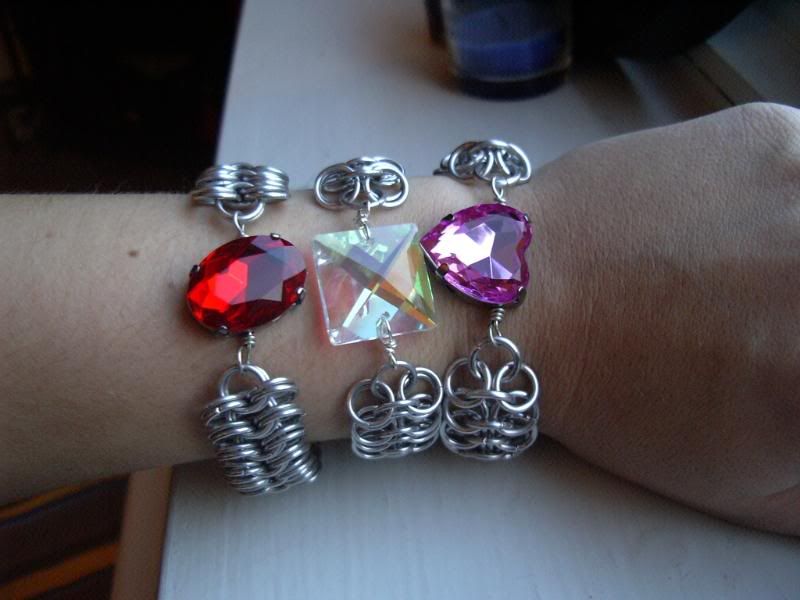 another simple scale necklace with hp 4-in 1
first time for these stretchy weaves: box weave and full persian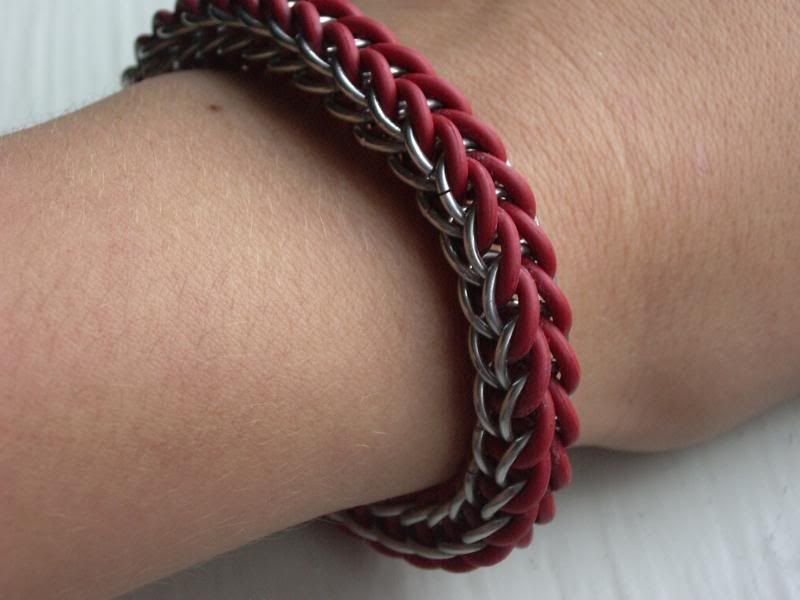 new rings that i managed to join right finally!!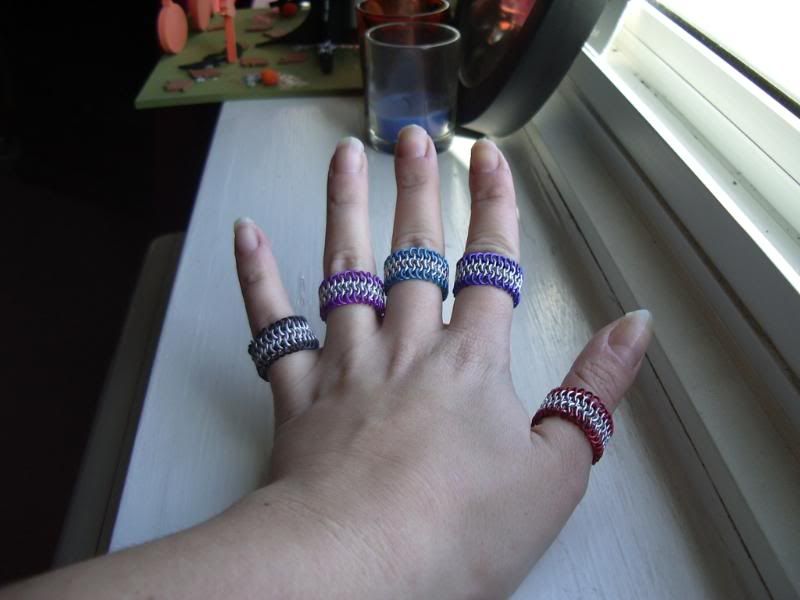 and finally, b/c it is getting to be that time again, xmas-y maille: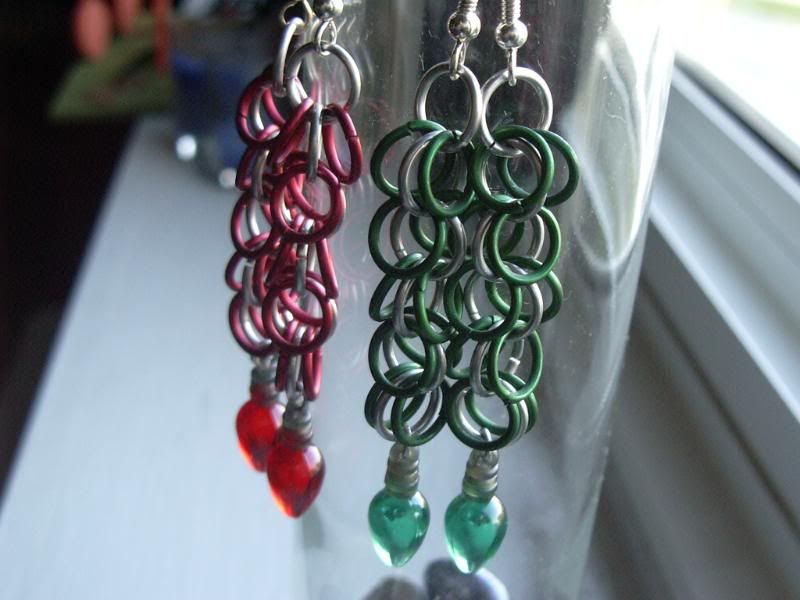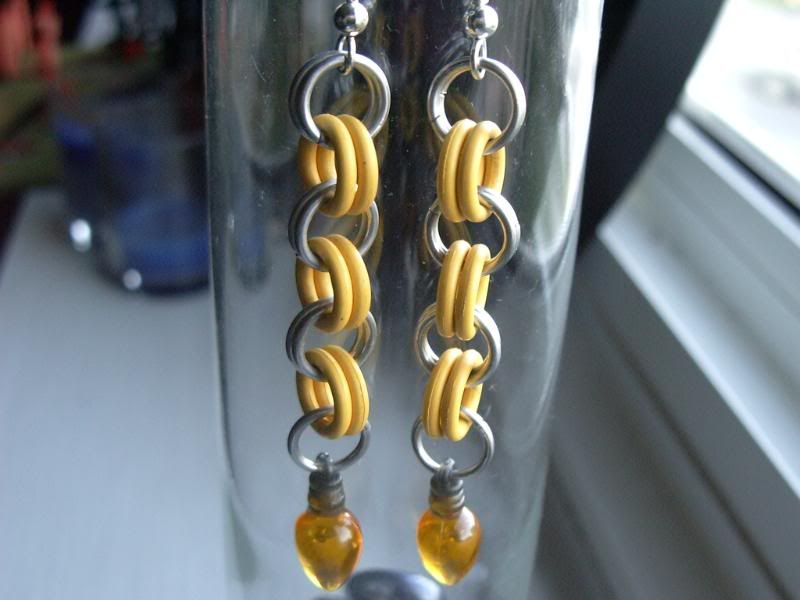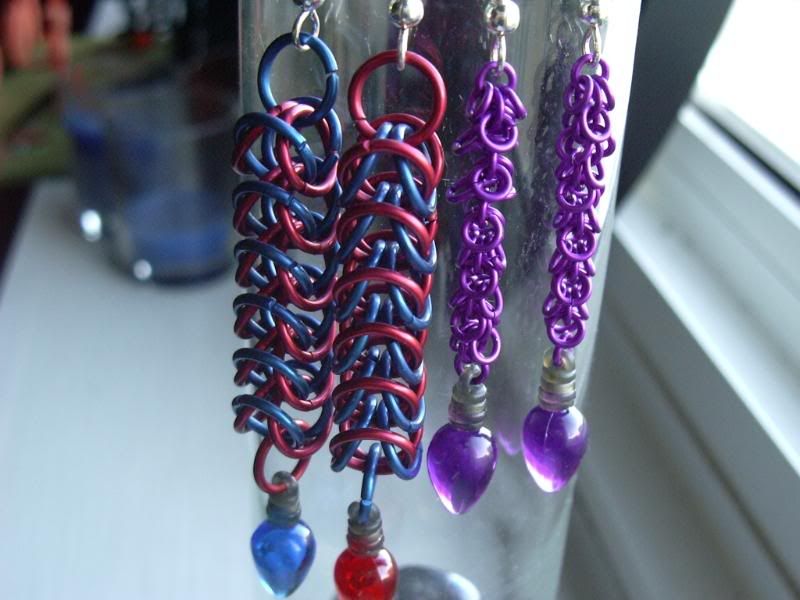 thanks for looking!!!