I wanted to make some cat toys and ended up with some veggies.
I think I may just keep the carrot for myself. I like it too much to let it be torn up.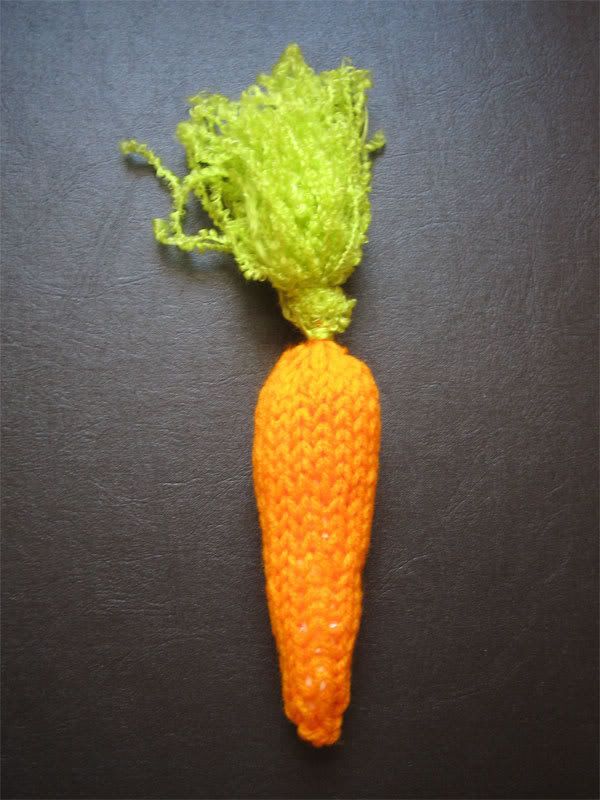 I also made a pumpkin. They are both stuffed with plastic grocery bags.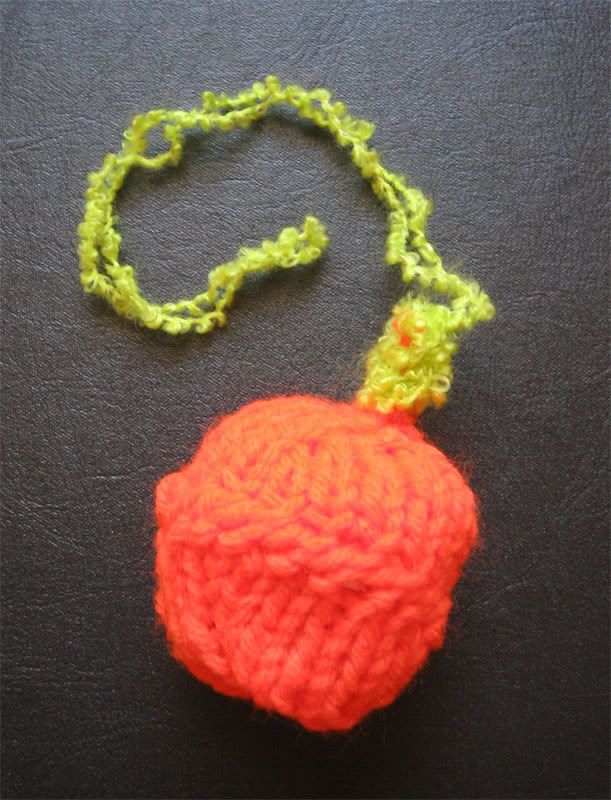 See below for quick tutorial.