Hey all! i have 2 ATCs
They are both Avatar related, don't know how many Avatar fans there are on craftster but it was fun making them
The first one is of Prince Zuko, arguably my favorite character of the show.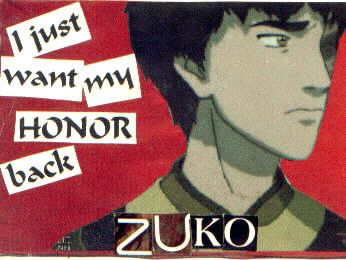 And the Appa one isn't done, i was gonna do something, but as i started making the card, i decided against it. So any ideas on what to do with it? I believe every TV show needs a flying bison teehee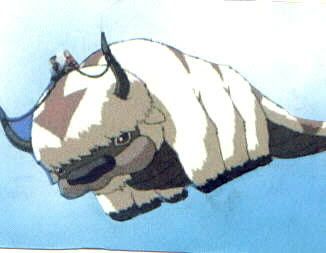 enjoy whether or not you're a fan of the show!
and suggestions on the Appa card are welcome