I got the idea for these bowls form CBASS
I think i got out my old magazines before i even finished reading the post. I really didnt think it would turn out as good as it did. ITS SO EASY!!
Here's the link to cbass
https://www.craftster.org/forum/index.php?topic=71395.0
MY BOWL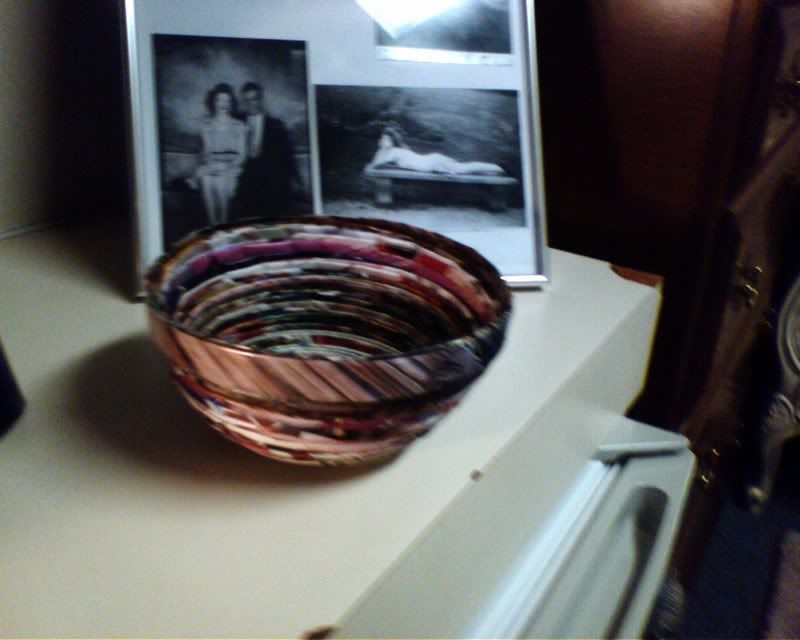 From the top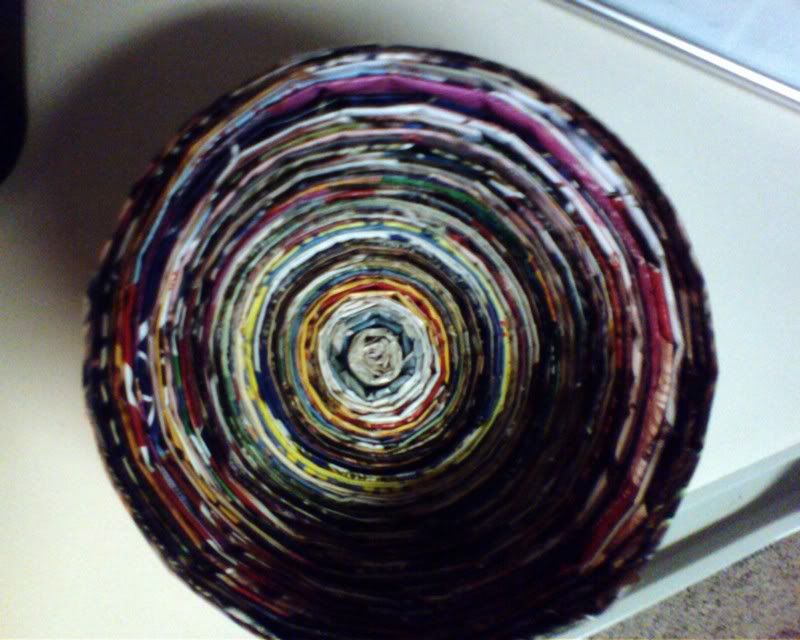 From the bottom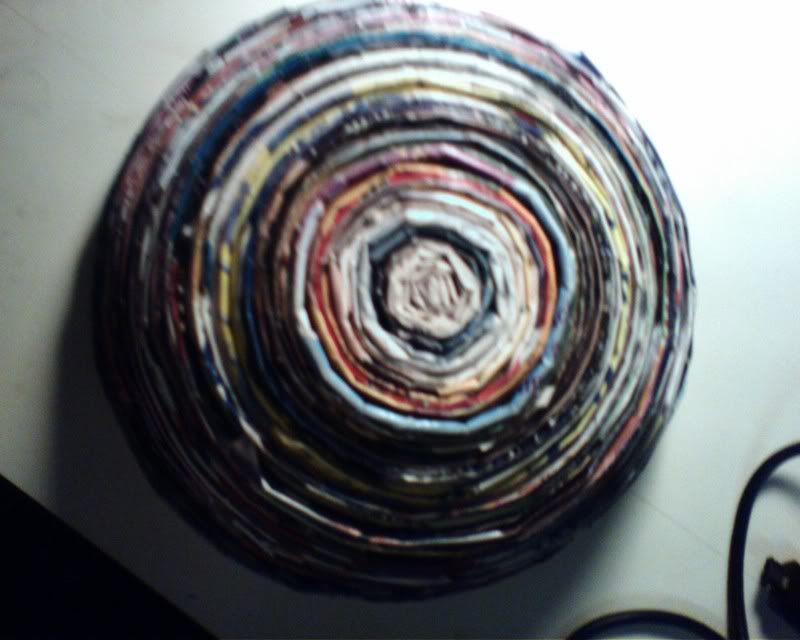 Really close up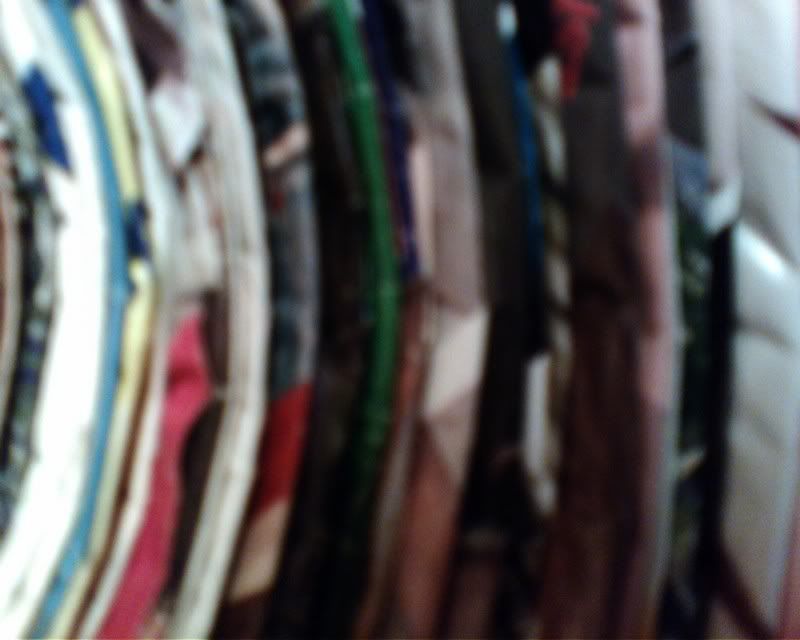 My CLutch
I think ive seen this on craftster before but i dont remember who's it was...props to you still!!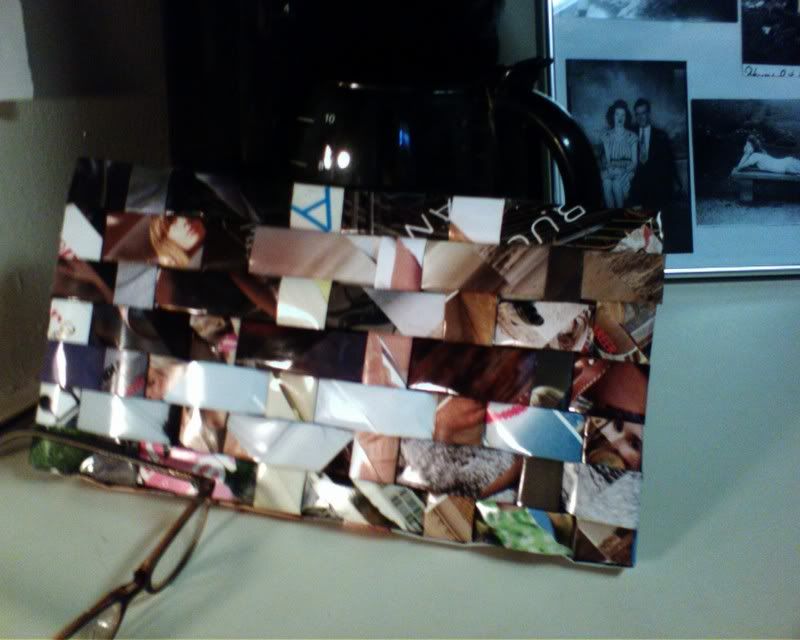 THe side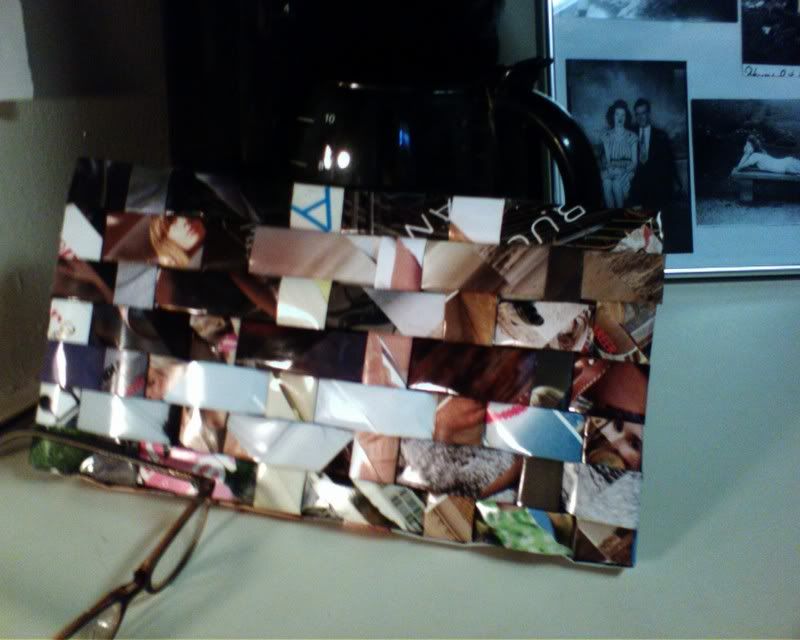 CLOSE up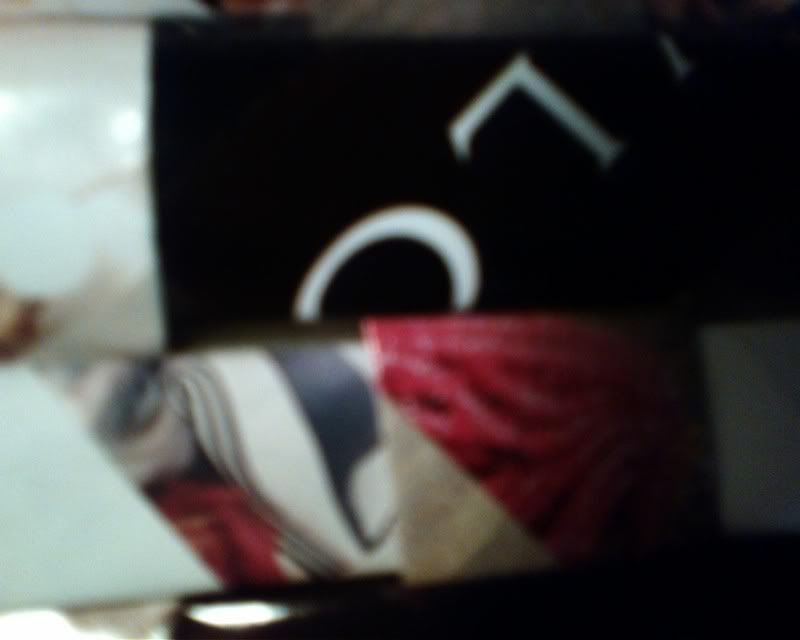 THe clutch isnt done. I'm going to make it magnectic close and the lining in just taped together until i get home for the weekend to sew it and hot glue it into the clutch. but i couldnt wait to post it!!!