Hi! I'm a long time lurker of craftster, and now that I've got my computer hooked up, as well as my digital camera in operating condition, I can finally post things of substance!!
So first of all, here are some stencil projects: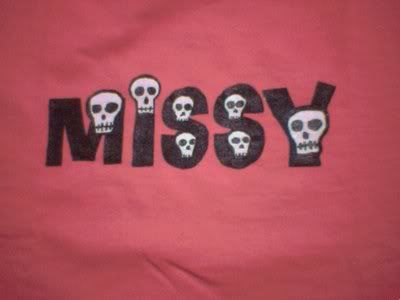 A tee for my friend Missy (no kidding!). She got gastric bypass over winter break, so I made a shirt so we could recognise her.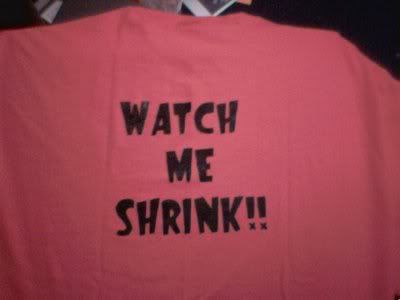 The back! wooooooooo!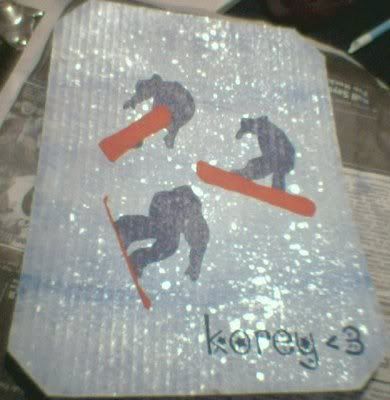 Multi project of snowboarders. This is white jesso on cardboard, watercolor, spray paint, and the snowboarders are stenciled with acrylic. It was a birthday gift, and she LOVED it!!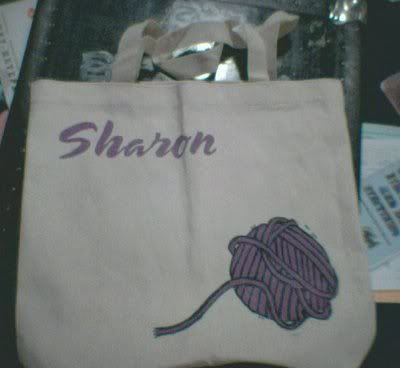 Knitting bag for my friend Sharon. That yarn ball is COMPLETELY stenciled, including all the teeny tiny black lines. It is probably my favorite work though. I wish I would have made the stencils out of something more sturdy then notebook paper though. I would like one for myself.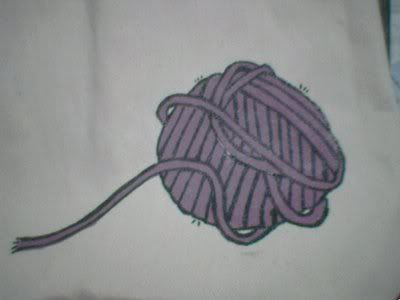 Closeup of the magnificent yarn ball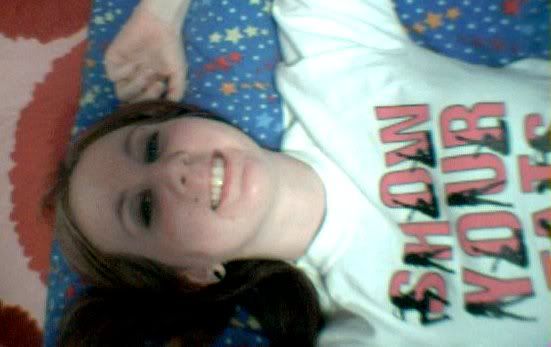 And this is me! Not stenciled at all, but I thought I'd put a face to the name.
I will also be found at the knitting, crocheting, jewelry, clothing reconstrcution, and wedding threads. Maybe more!!
Nice to meetcha!!