More new inchies!!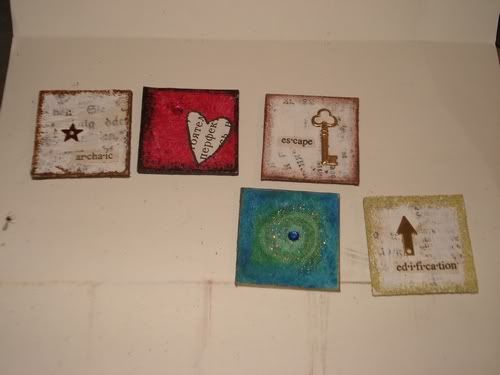 The lovelies from Altered Mommy. I looove the style of these. Very classy.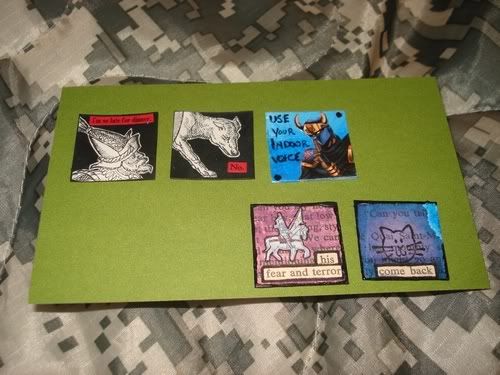 These great ones are from Sarcastra, the texture is amazing!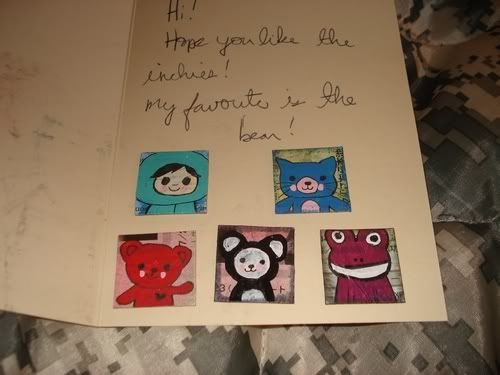 Have you ever seen anything cuter then these?? They are all hand painted, and the eskimo looking girl is my favorite
All from squirrelgirl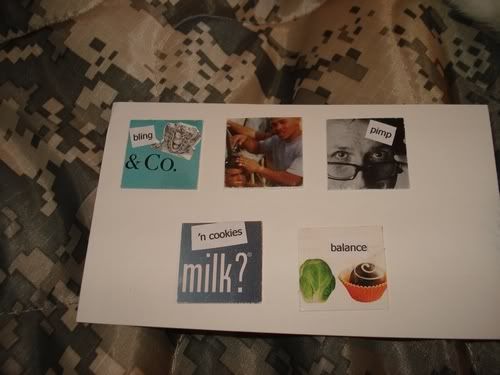 I love these too, the pimp one made me lol!! These are from Calsters
Thank you so much all!! My collection is looking great!