I made a necktie purse but can't decide if I like it.
Here are some pics let me know what you think.
(The red penguin tie can also be a drawstring)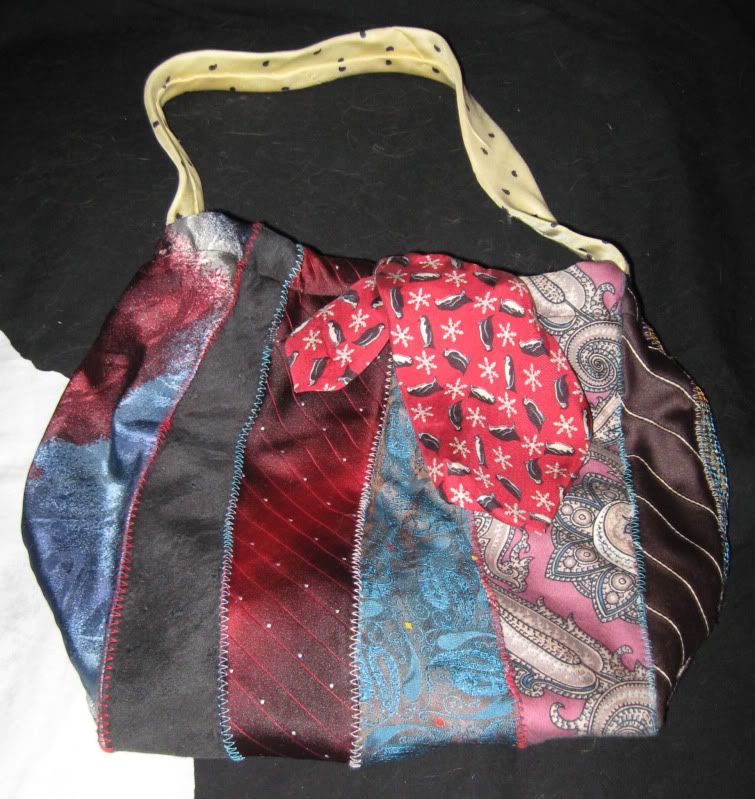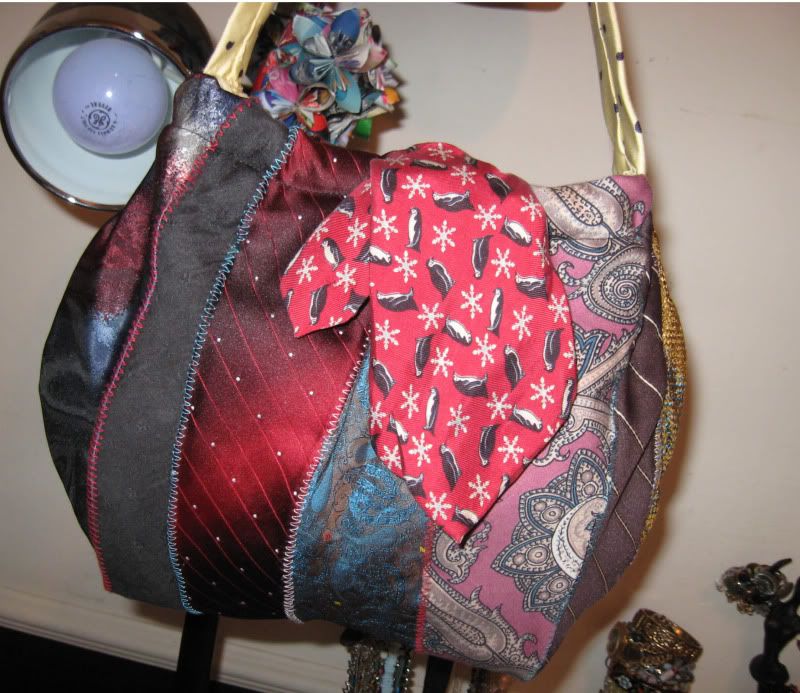 I found the penguin tie at salvation army it was so cute and random I just had to use it.
Thanks
Bree <3