I never get around to posting my stuff on the Fiber Friday thread but I did have stuff to share this week so here is my Fiber Friday contributions:
First is a merino/mulberry silk blend that I dyed/carded and spun. Very proud of this one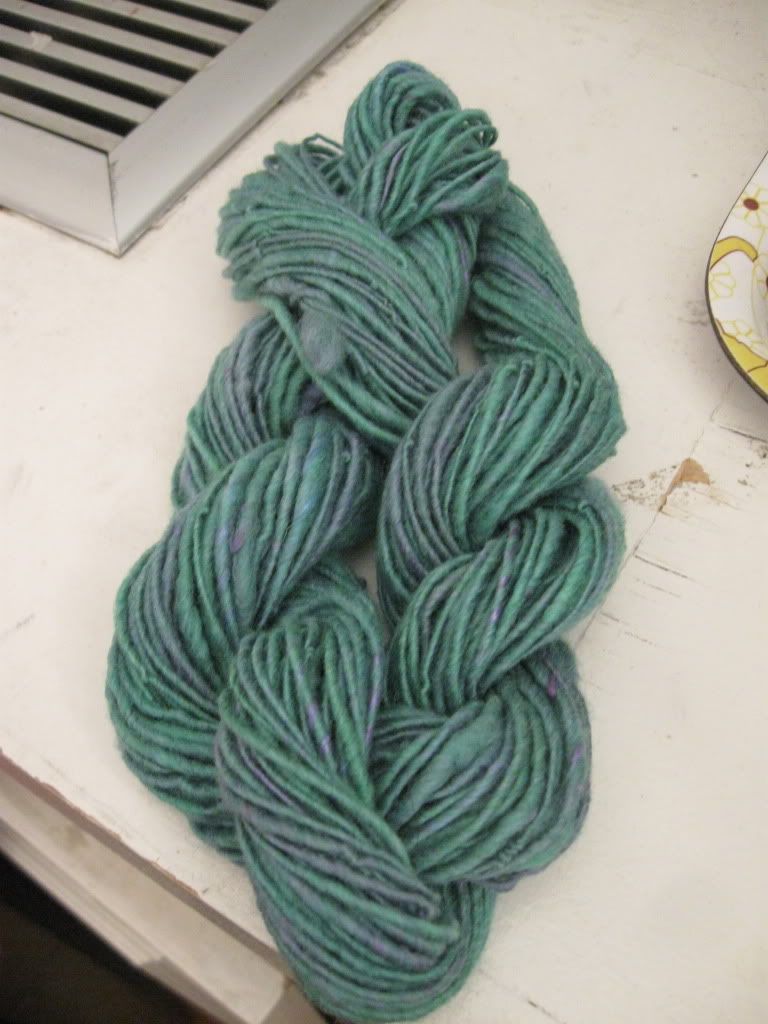 Next is a merino/alpaca blend I got at the Mass Wool fest and plyed with gold thread. This stuff is amazing soft.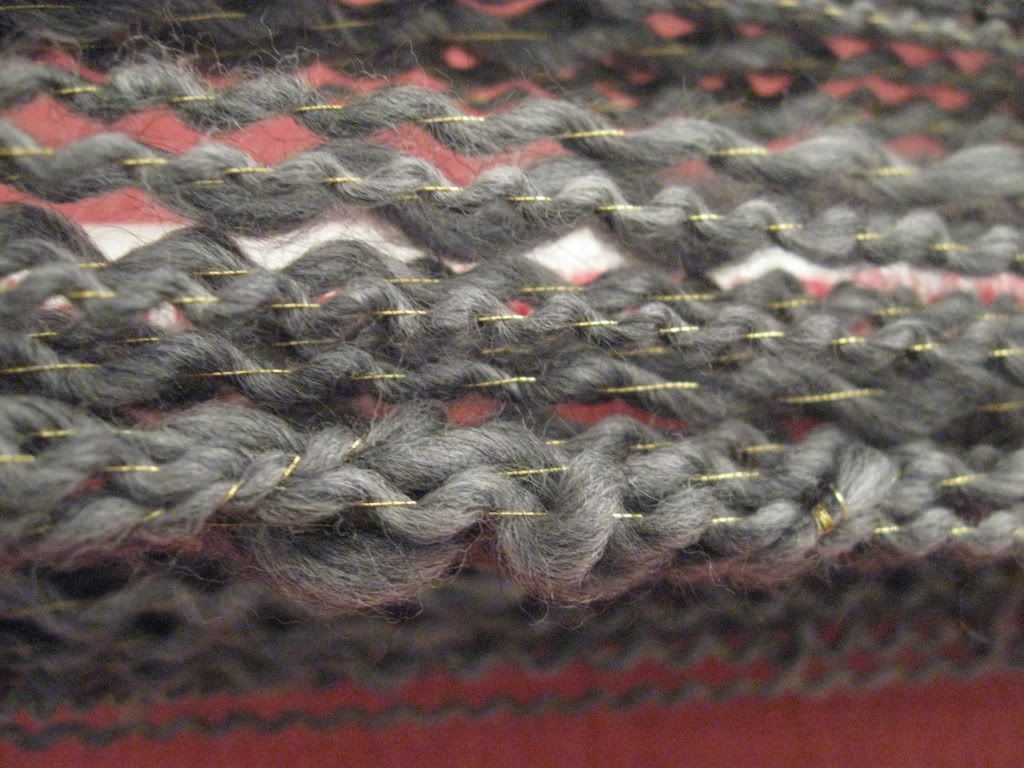 And a close up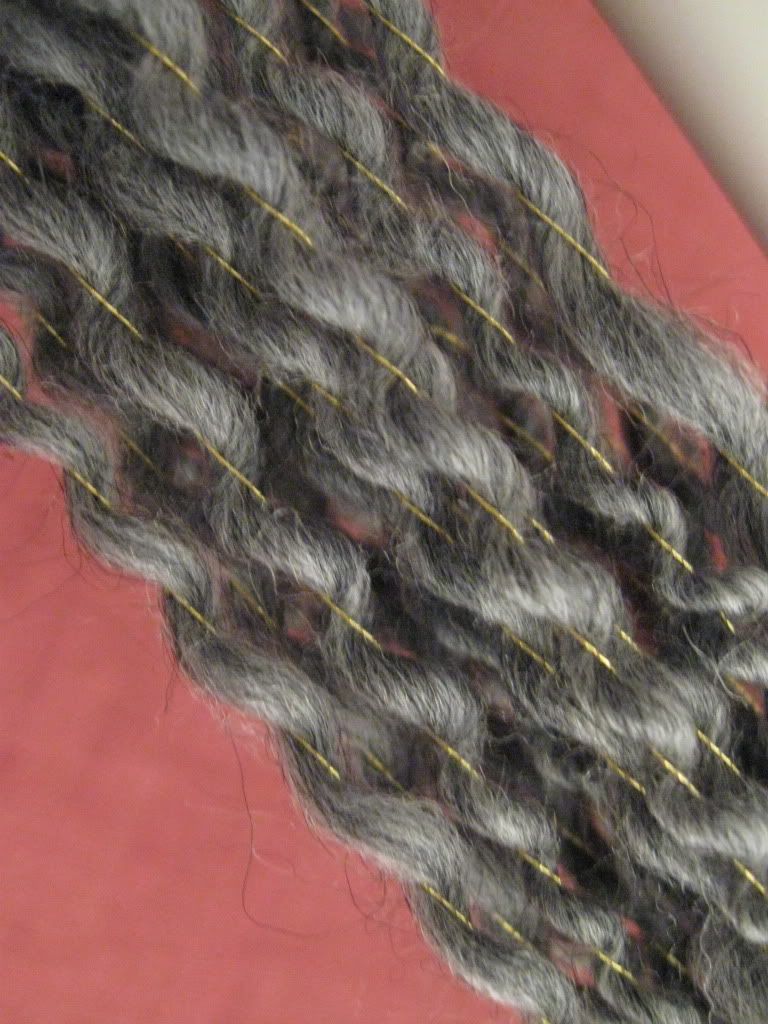 Last is some really pretty Merino I also picked up at the wool fest. I only got two ounces and I wish I had gotten more because it spun up well and looks really pretty.
I didn't name any of them yet but the first one I might call Mermaid because it reminds me of one. I dont know about the other two yet.
I actually had one more but I forgot to take pictures of it so I will leave it till next Friday.