When I get depressed I make really happy stuff apparently
This was an Ikea mirror, I always have a spare one lying around just in case and I was having a bad day so I decided to make a bright happy mirror. I panted it and cut out the sun and birds on the bottom. The flying doves and the flowers are giant hole punched, ( By the way, I am IN LOVE with giant hole punches, they are amazing) and modge podged the whole thing and vala! Happy little mirror. I'm going to make another one from my cousins baby. And the best part was it made me less depressed so YAY. Hope you like it. Sorry about the crummy Phone camera pictures.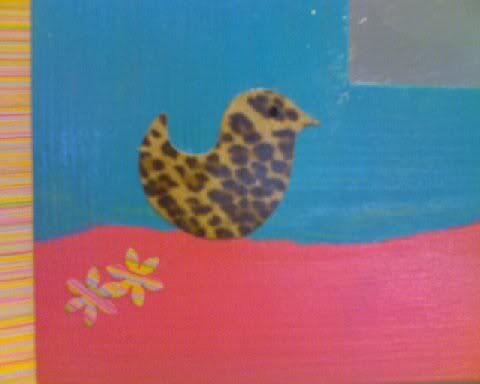 I kind of want to decorate a bunch of these mirrors and hang them on one wall in my room. I think that would be cool. Thoughts/comments?
(UpdaTE)
I have continued on my mirror making quest. This one is really simple and took under an hour to make. The flowers, which are also Ikea were really hard to cut, I ruined a pair of scissors so if you make one, use cheaper fake flowers with less wire in the base. Here's the flower power mirror: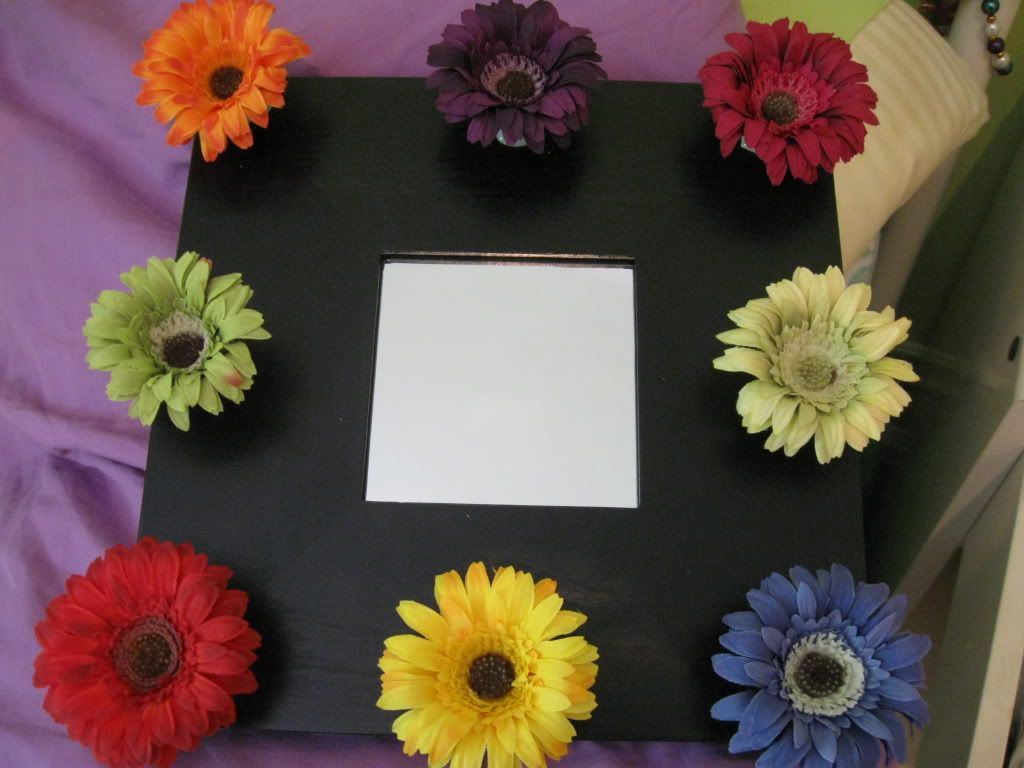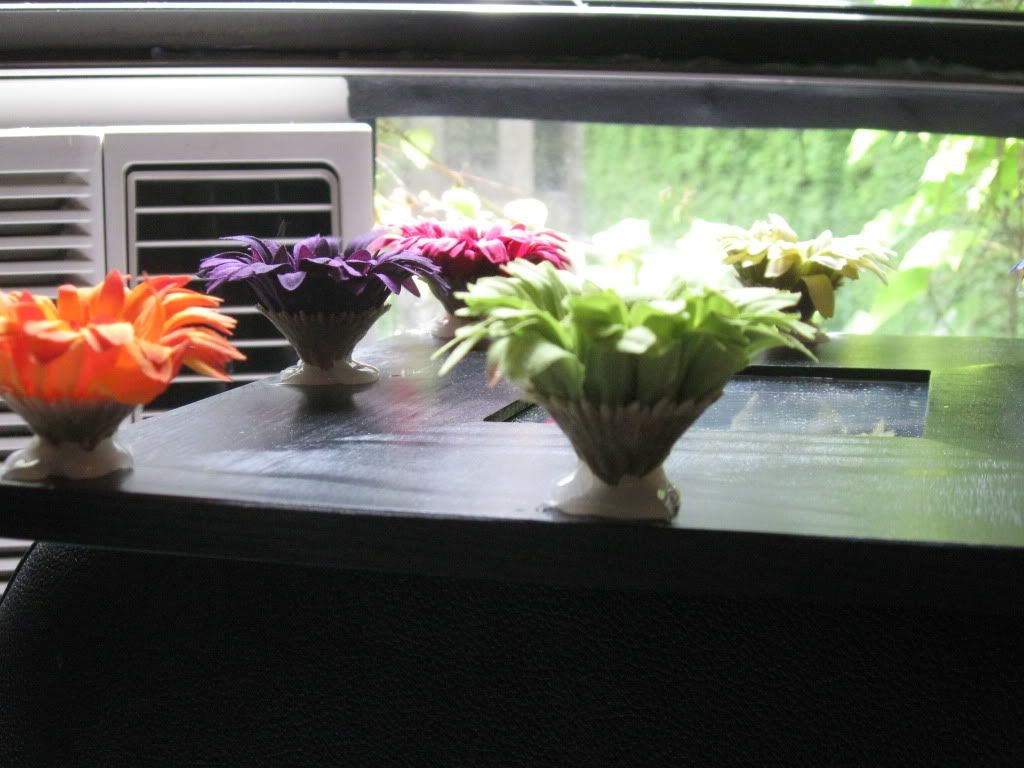 Just a few notes, they are just hot glued on(alot of glue) and the mirror was black when I bought it.
I'm addicted to mirror making.