I got my package from annahudson on friday, but this is my first chance to post since recieving
I got a lovely sewing machine cover plus all the works!! It also came with a weighted little trash holder and a organizer- its very cool!
I also received some very cool cards and a cute little gnome that will be finding a new home on my desk at work
The sewing machine cover with all the works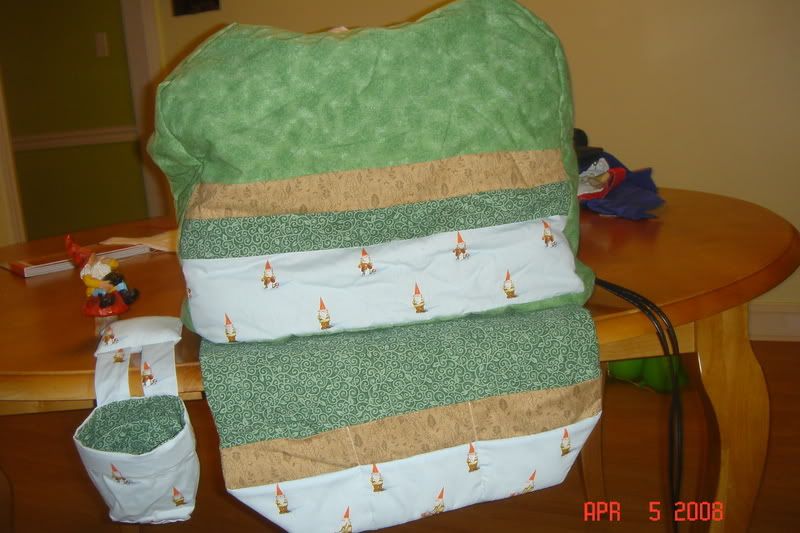 My cute cards!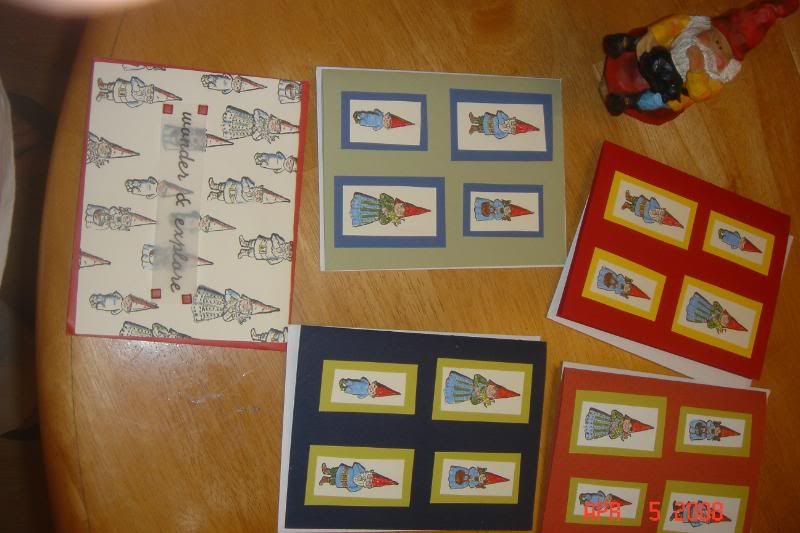 And Mr. Gnomie!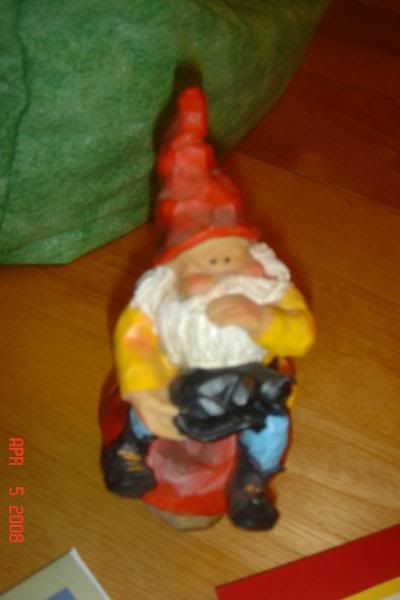 *YaY*