One of the straps on my backpack broke, so I took off the buckles and used them to recon this tank top.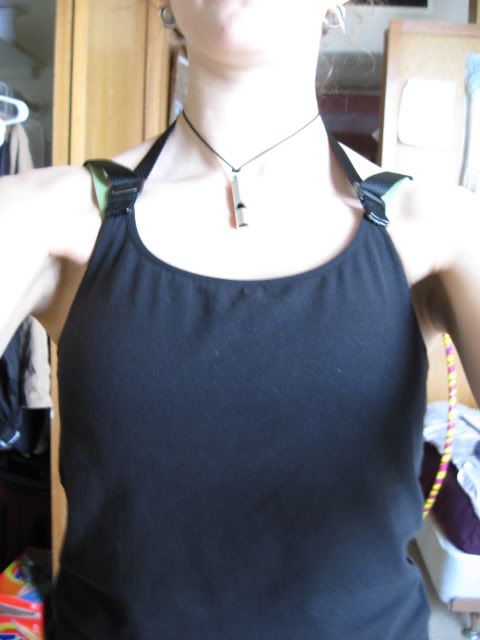 Shot of the whole front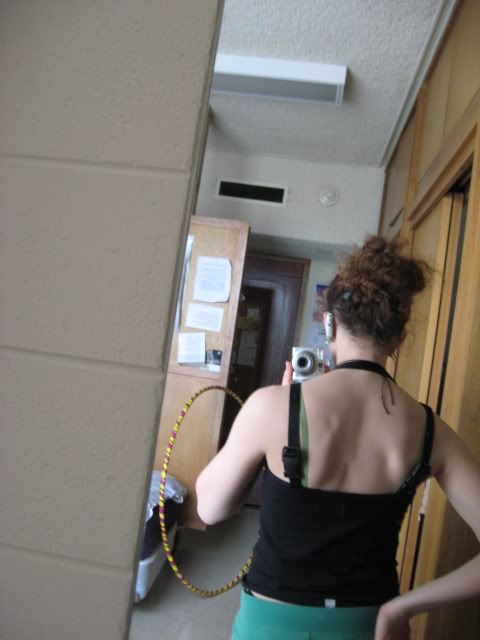 Shot of the whole back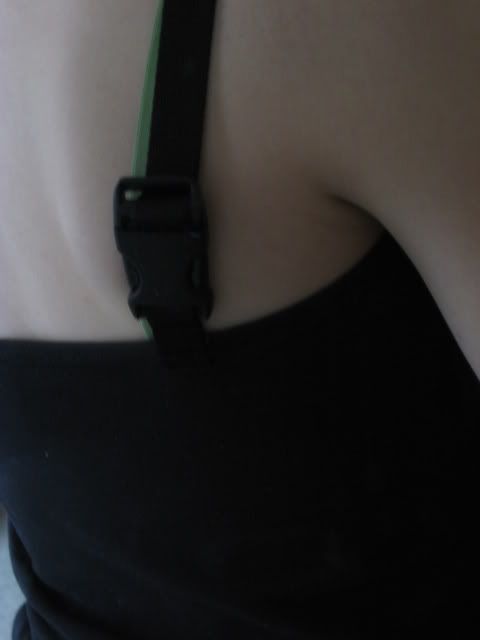 One of the buckles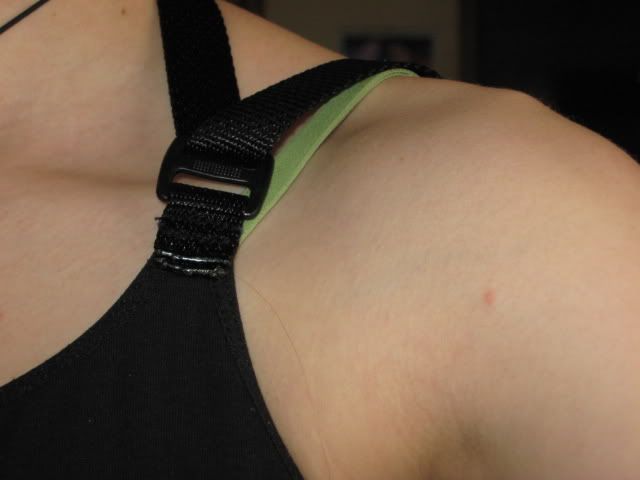 How the straps content in the front
Tell me what you think!
If you have any questions- feel free to ask!