wooooo, I'm finally able to post pictures! I'd lost my camera cable so I haven't been able to up-load any pictures to my computer.
Now I have the chance to show off everything that Aveykin made!
The Skirt!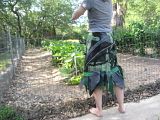 close up of the top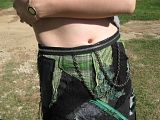 with the bustle (sorry for the bathroom shot, my father is completely technologically challenged....)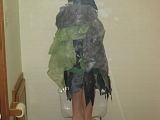 The Belt!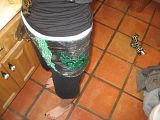 The Necklace!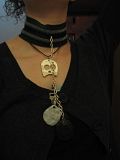 (the skull like thing isn't part of the necklace that Avey made)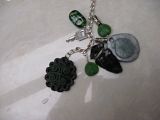 Woo, that's everything! I was majorly spoiled! Thank you Avey!
Let me know if anyone wants more close up shots!!!