take pity on my broke soul!!
so, here's the deal. my house is, well, a disaster. I, being 16, cannot pay to hire an interior designer and my parents are cheapasses (
did i just say that?!) anyway i have a huge favor to ask
help us redo our home!
if i like your ideas i'll make you something.
probably something small though and a batch of cookies! cuz who doesnt like cookies? haha. oh well, i think you guys will have fun anyway. SO! onto the pictures.
the living room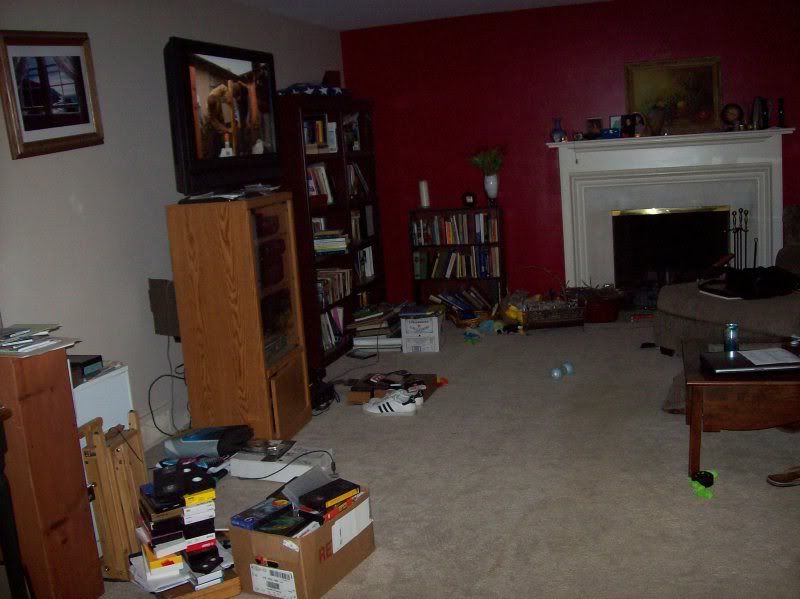 i'd say its a mess, but honestly it looks like this most of the time. we need to maximize storage.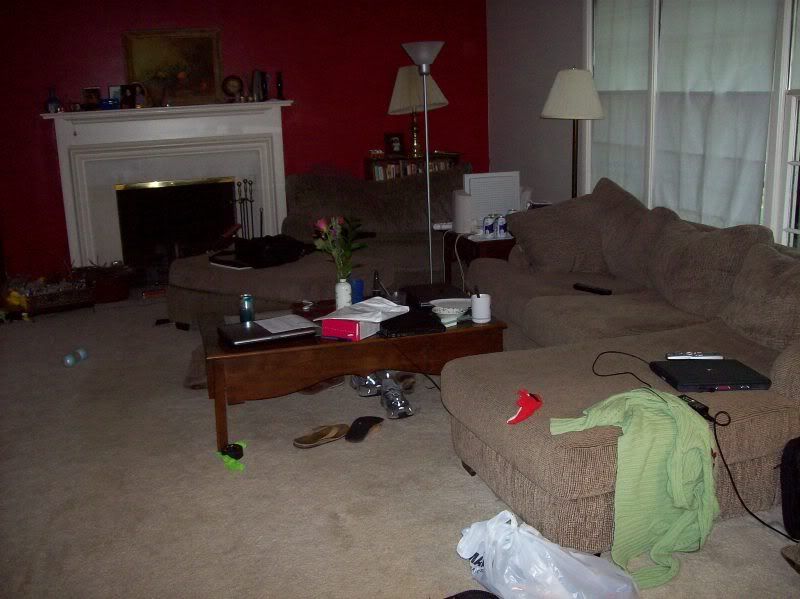 (view from the fireplace)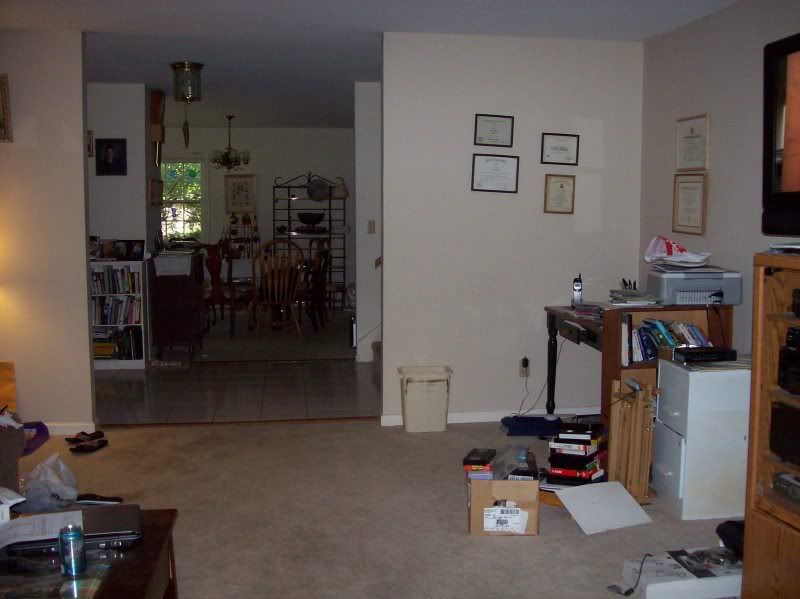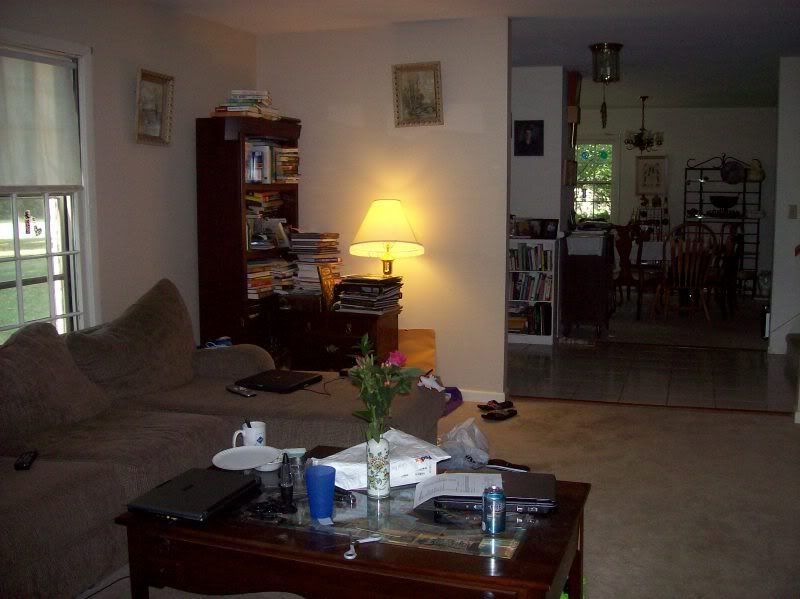 the dining room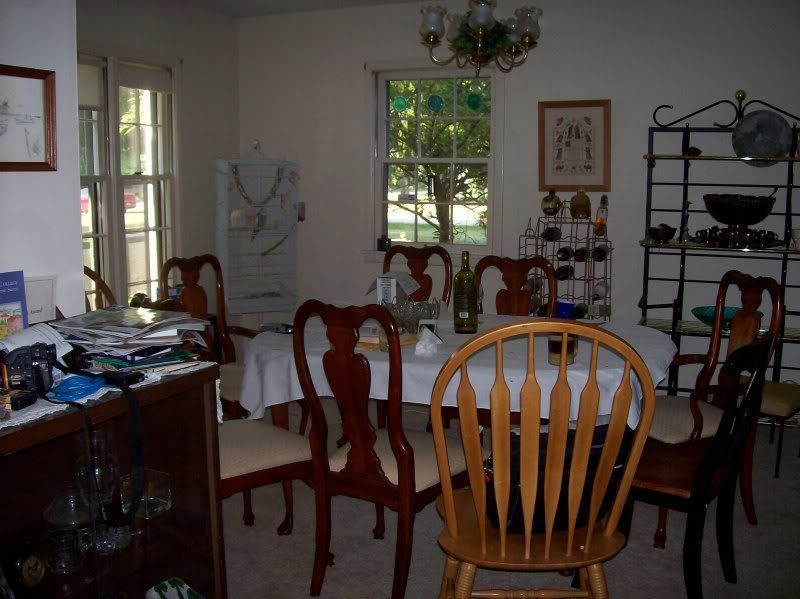 this room does usually look better but my brother was about to move to college, so this was collecting some stuff.
thanks so much if you're willing to help us out!
i'm mainly looking for
wall color, furniture, storage, curtains, accessories
but any ANY help at all would be appreciated haha.
thanks again!!