Thanks so much for this !!!!
I just tried it on a dark pink tee, and it looks like it worked great.
Here a pic just after the transfer: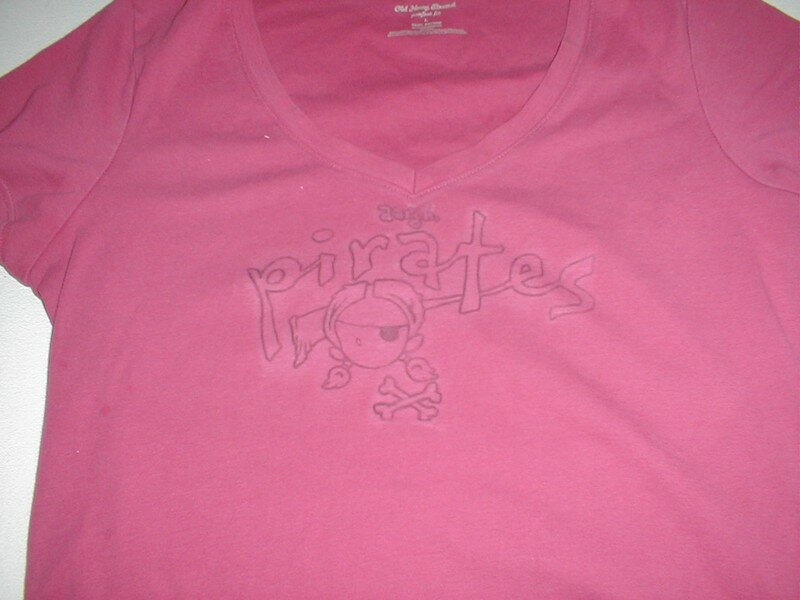 I LOVE it, it looks all vintage and washed up, like it has already been loved for a long while.
I washed it just after that and it looks like it didn't fade too much but all the white chemical marks looks gone. I'll cross my fingers and post another pic once its dry.