Here are some of the projects I have been working on this weekend and just the past week.
First up a Vida:
The fabrics are Michael Miller and Joanns. I love the little ruffle under the bodice piece.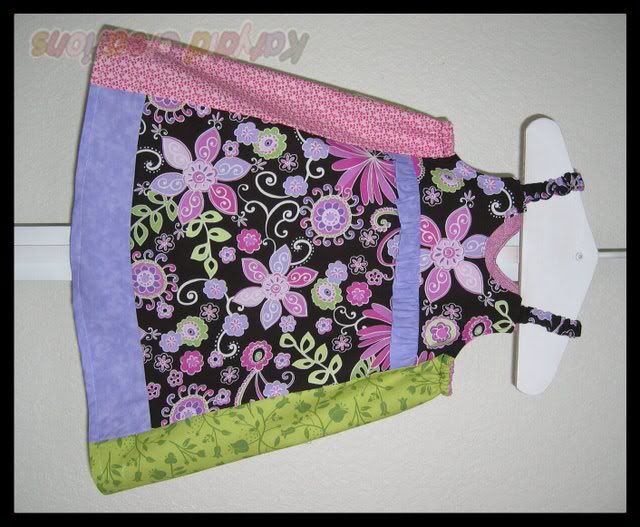 Some Chocolate Lollipop. Carpris and halter top. Not really any pattern - just is mis match of parts of lots of patterns.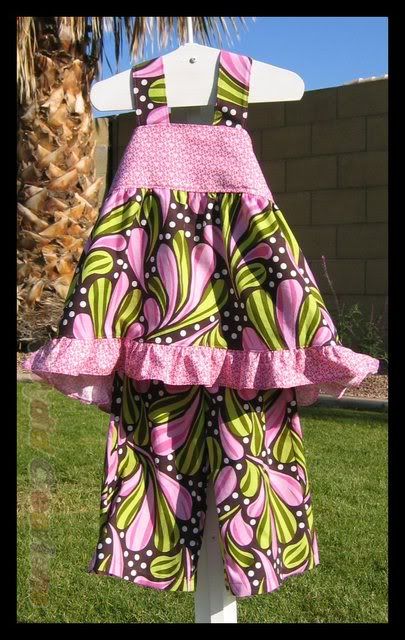 Princess Redondo and Wristlet:
I love the glass slipper applique on the wristlet.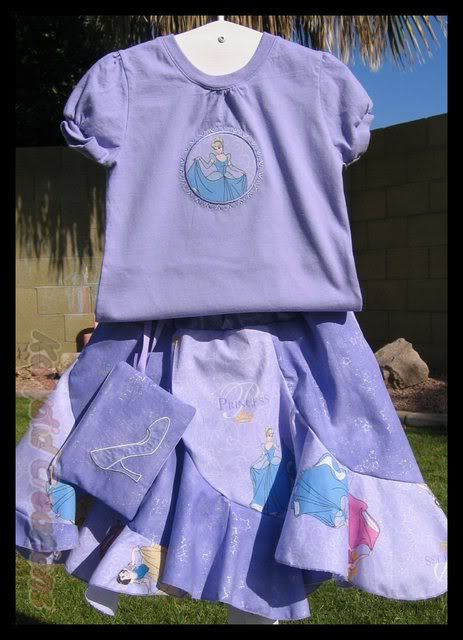 Giraffes:
Reverse applique on a otto curved raglan. The short are wool jersey (customer provided). I was really nervous making them because there was not room for error. I could just fit the pattern on the fabric.
I also finished some baby carriers, hooded towel, lounge set, and some skirts. If you care to see more there are more photos in my
blog
.
Thanks for looking!