I have not shared in quite a while. Here are some of my favorites from the last month.
This was a "Mommy, I don't have a Christmas dress to wear to school today!" So what does a good sewing mama do - make a olivia of course. I had to trace a new size as she has grown - but she did not want a pocked or hood so it made this one go quicker. The fabrics are flap happy from TFF.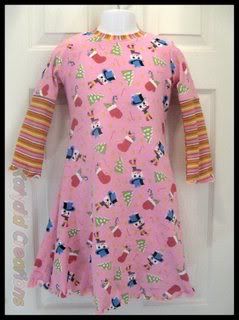 I thought I had a modeled shot but I cannot find it.
A Christmas redondo set. I love the lettuce edge with a variegated woolly nylon (red, green & white).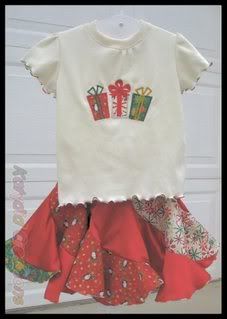 Some nightgowns & lounge sets: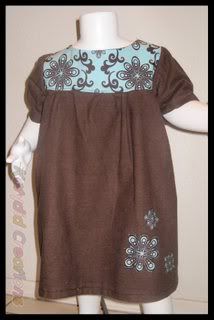 This one is too small for the mannequin.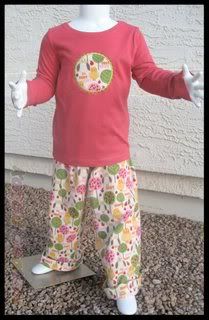 An OBV hoodie and yoga pants for a gift.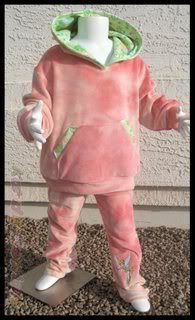 Just a note the tinkerbell embroidery is a licensed design built into my machine (I cannot sell anything with it on it - this is gift).
I love this vida. I drafted the doll vida.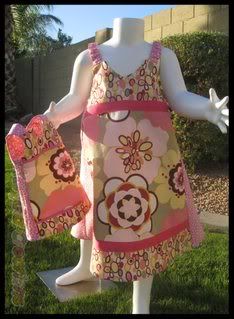 If you care to see more detail, I am working on updating my blog with more photos. Thanks for looking!