This is my first craft challenge, yay!
This little guy's name is Morris. He's made entirely from Fimo. I love him and I think I might make him a little robot girlfriend some day soon. Oh and I had to post links instead of pics because I haven't posted enough to be allowed to post pictures yet.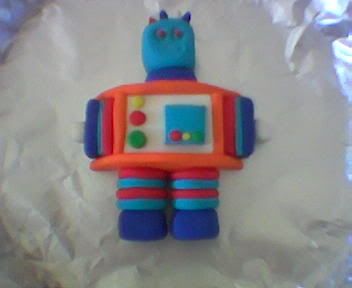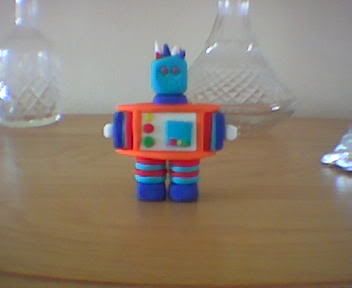 Good luck fellow challengers.