This is the COOLEST thing ever! Coolest I say!
And thanks to your wonderful tutorial I have made my mother a birthday gift worthy of ... being a good gift... its nice she will like it
Here is the Quillo and a matching pillow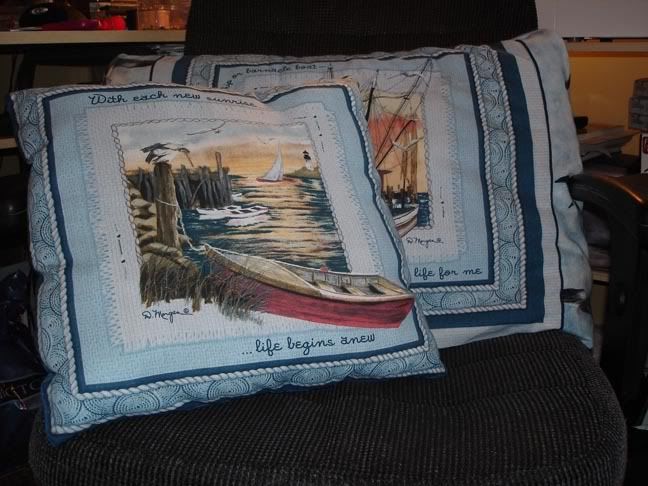 and there the inside of the quillo (room is tiny didnt want to open it back up again
)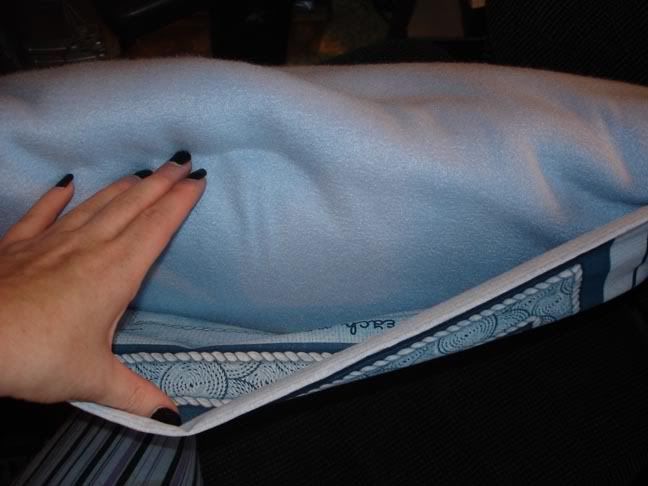 Thanks for the awsome tut!