Mine all came in a group, so here's a whole bunch of postcards!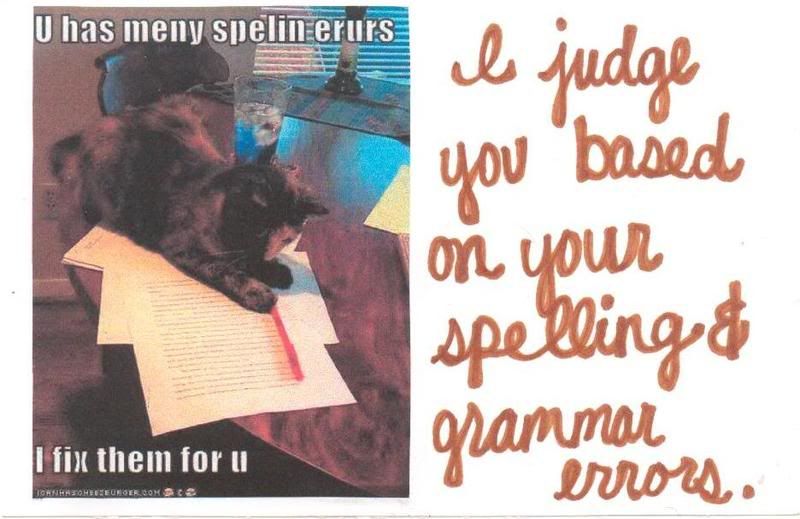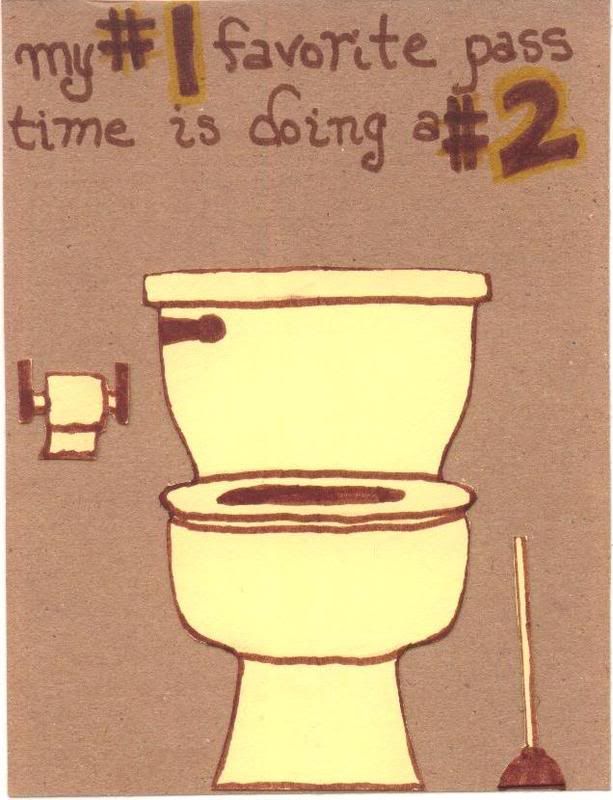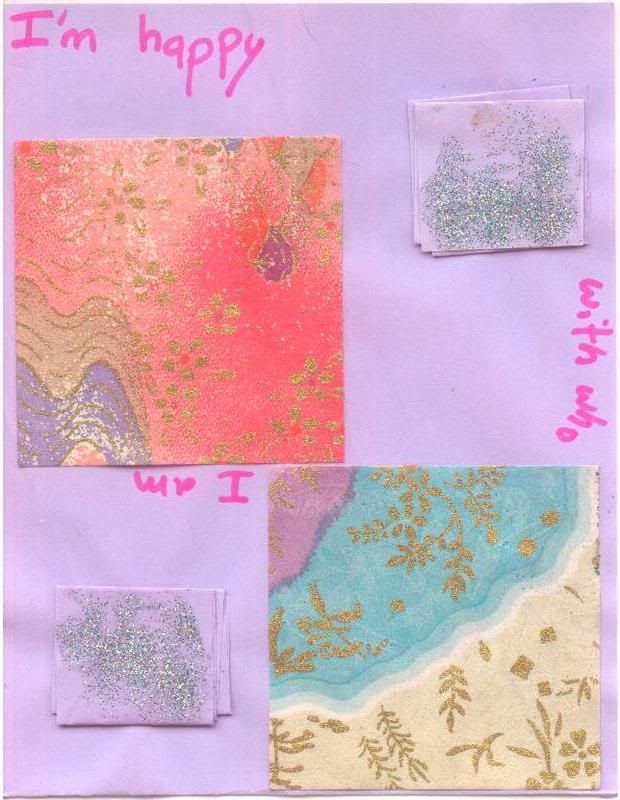 Under one of the flaps it reads: "I'm not perfect but I like me."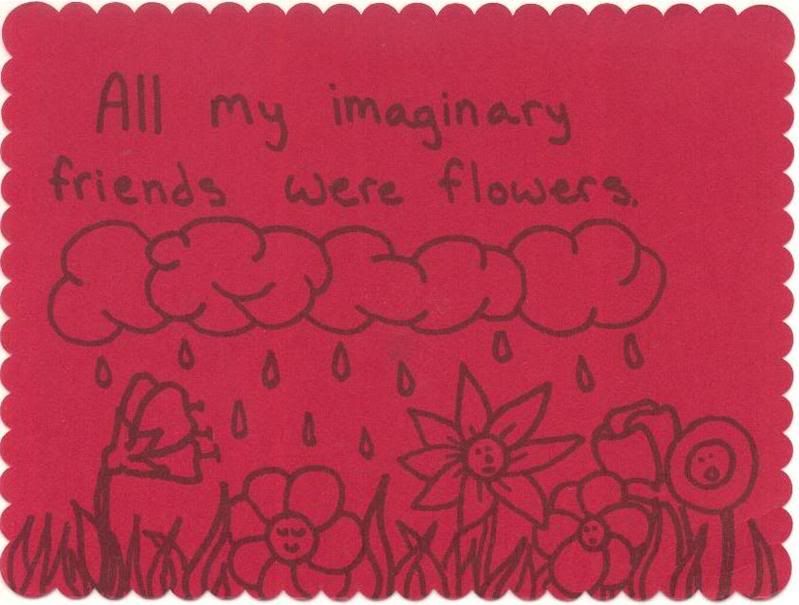 On back: They disappeared every winter, but would always come back in Spring.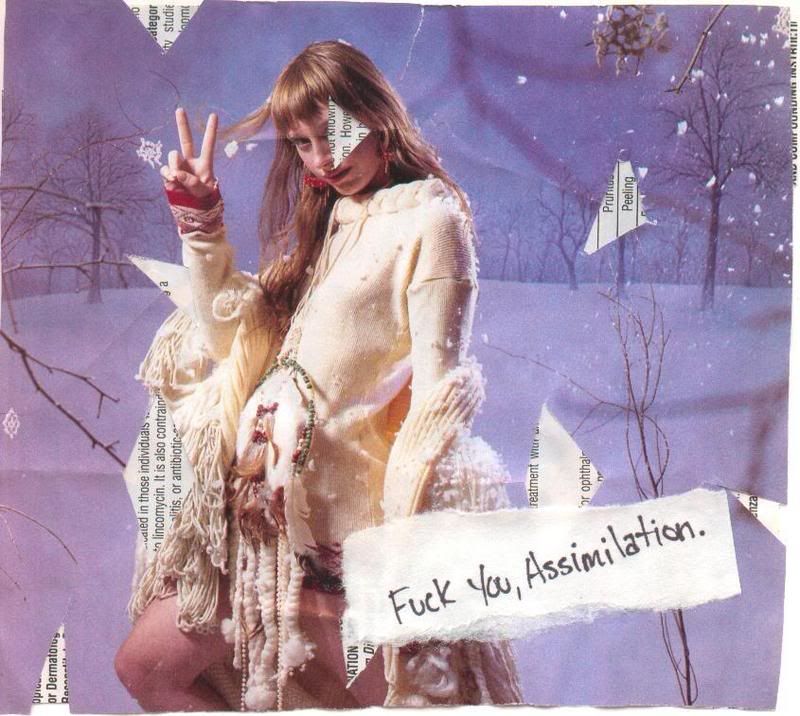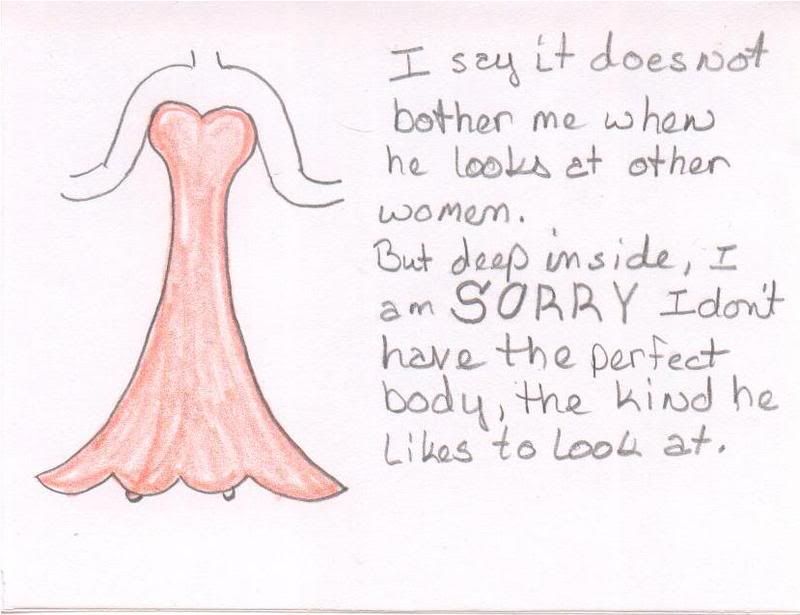 Inside: Thanks for listening.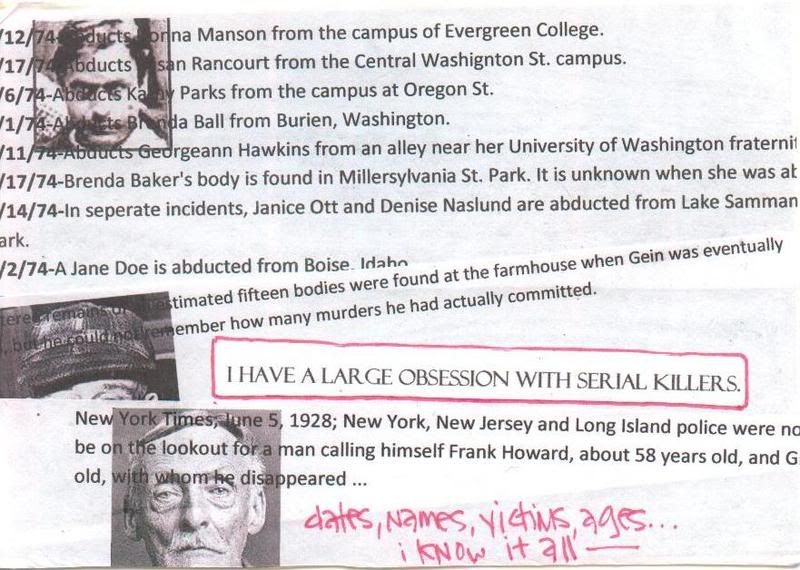 On back: I think it disturbs a lot of people.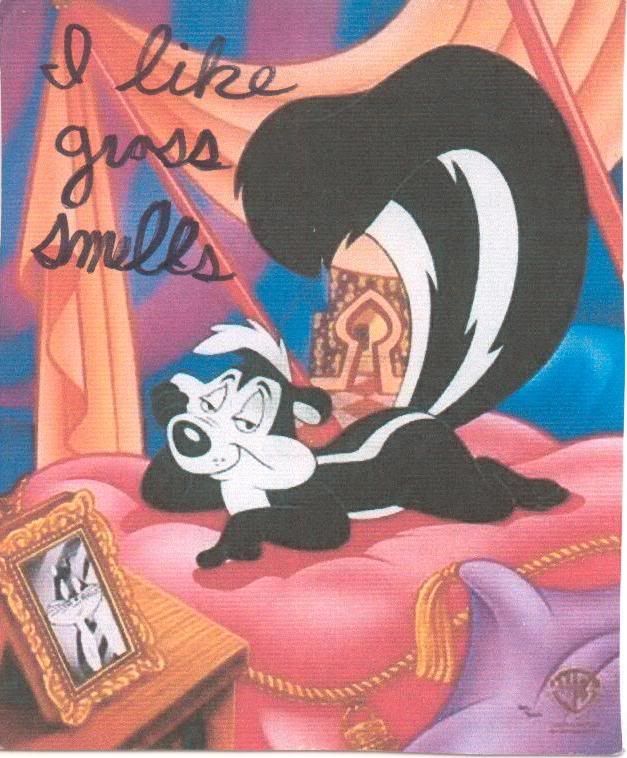 This card didn't have a code! Please PM the organizers!