see I did another one months ago, using a different yarn. I liked it ok. but wasn't wild about it. so I was tryign to find one I like better.
here is the first one I made: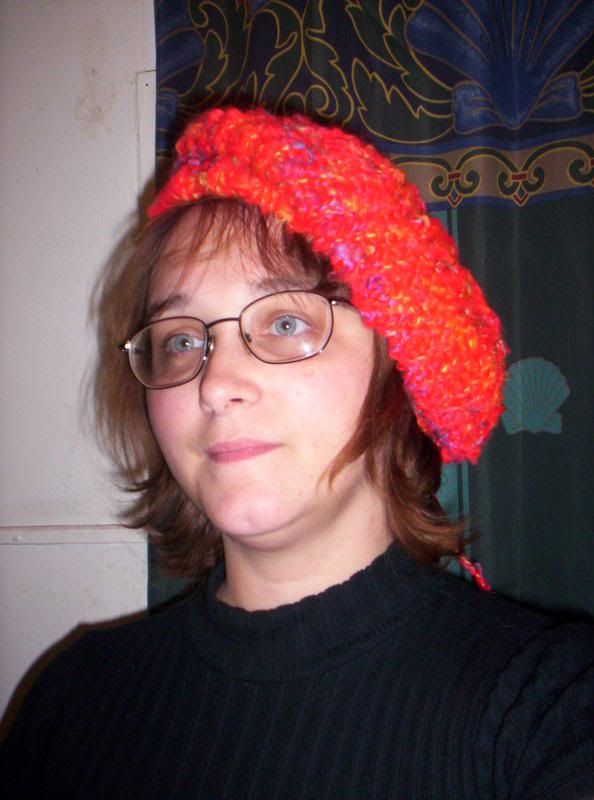 and one I made dd, but she won't wear it: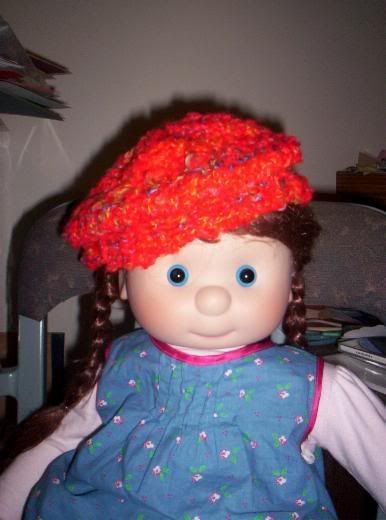 it was my first, but wouldn't fit me, so I played around for something bigger.