SO I got a little carried away and made a jacket i have very little use for in (TEXAS) but extremely adore, omg, i love it, its all velvity with gorgeous trim and little flaps on the back and a hight military collar- oh babeh No pattern used, just a scribbly sketchbook idea- brainstorm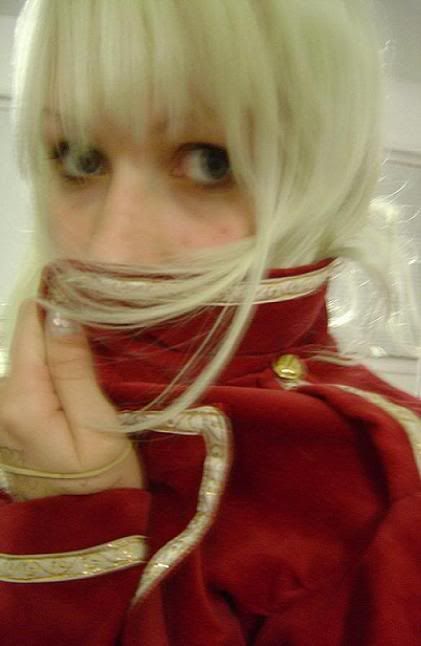 Ive been practicing working alot on my dresses- let me know what you think! I got super Carried away this week and just made made made made made, i wanted to share with yall!
THank you so much for looking! Also No patterns just tons of thunderthoughts!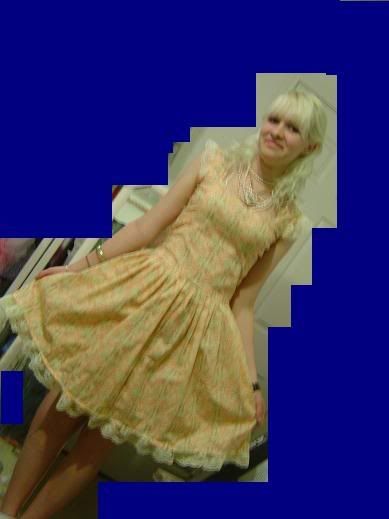 Thank you for looking! Tips comments, anything would be very much appreciated!
Thank you!