OK, those of you who don't have preschoolers are probably not familiar with the Wonderpets, they are a show on Nick Jr about classroom pets that save animals in trouble. My daughter went as Linny the guinea pig. I made everything except the hat.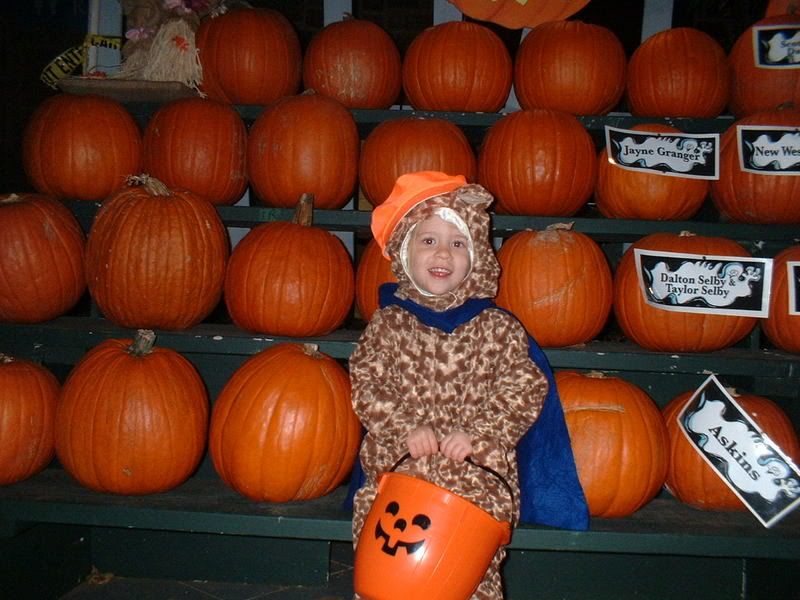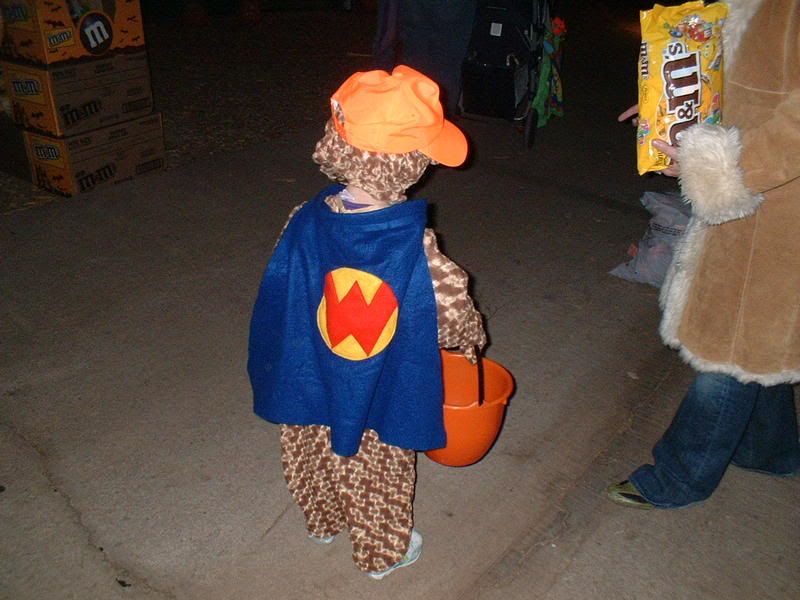 And here's a pic of our model.

She just loves to play Linny and sing the songs from the show, so I hope we will get more use out of this!