On Saturday here in PA, it was 71 degrees. Outside. So the warm weather inspired me to make a halter top. Of course, I can't actually wear it until May. If I can wear it at all, that is. Maybe I'll give it to one of my....'less well-endowed' friends. Oops. Haha.
Please pardon the bad pictures; I don't think I'm going to be pursuing a career in photography.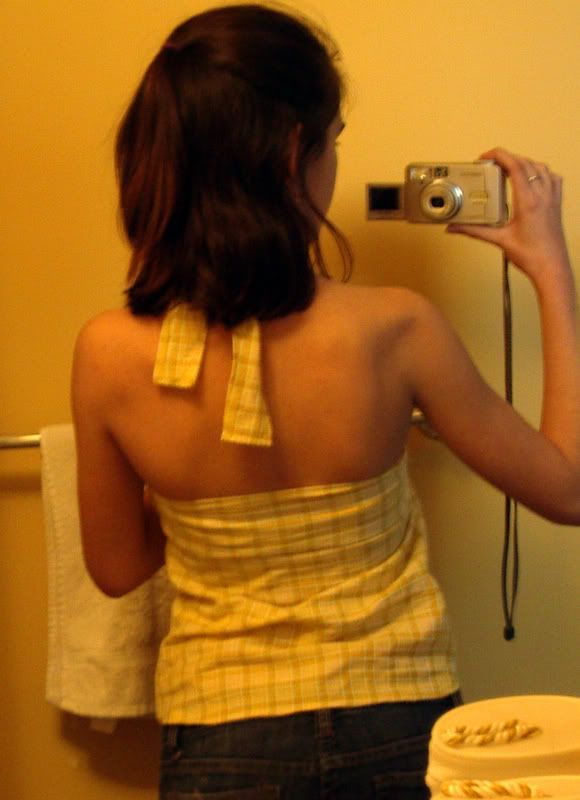 Close-up of the fabric (with accurate color):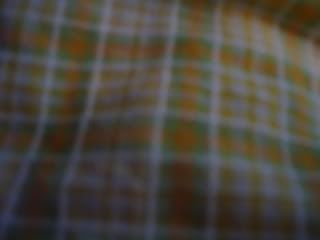 Now if I can only get my mom to let me wear it.....it's not the best shirt for a fourteen year old to wear out in public.