Firstly, credit goes entirely to bluefrue for her messenger bag (
https://www.craftster.org/forum/index.php?topic=107673.0
) and to gloriana for her tutorial (
https://www.craftster.org/forum/index.php?topic=2684.msg18762#msg18762
).
This took me hours and hours and hours to make, spread over 2 or 3 weeks, but I think it was worth it, it was really fun to make and I think it turned out pretty well
Definitely the most useful thing I've ever made.
Front of bag: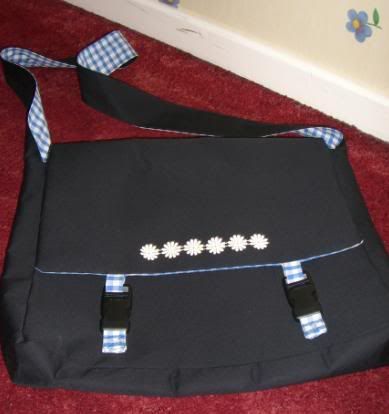 With the flap open:
(there are 2 pen pockets and a slightly larger one that's perfect for my phone)
Inside:
(there's one large pocket, a smaller zip pocket for keys etc, and one small plain pocket)
And the inevitable action shot: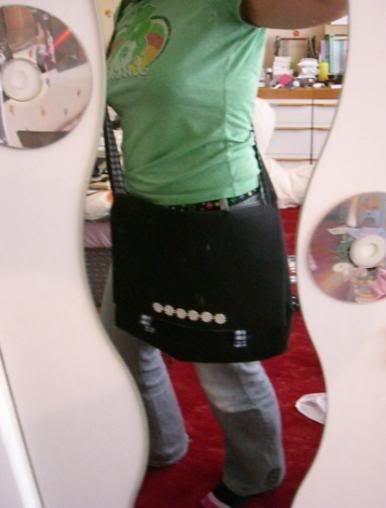 Any comments would be ace thank you
Hope you all like it.
Becca