Okay - I have been lurking too long, time to participate! This is what I came up with last night:
#35 hold my hand -
#85 spiral -
and #1 introduction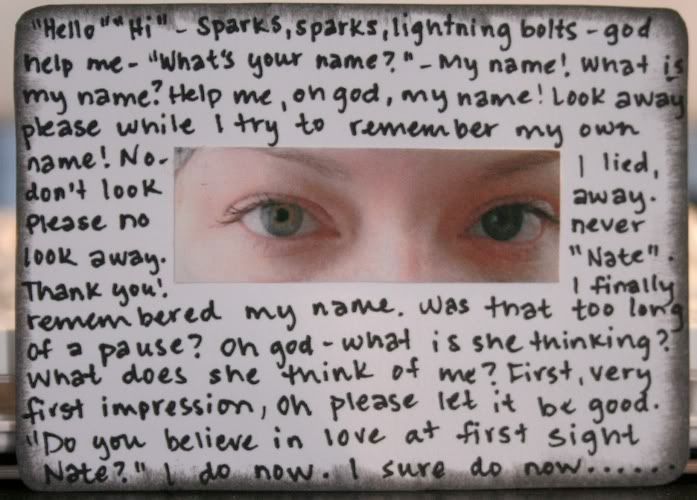 tada! Sorry for the big pics - I can never figure out how to make them smaller
"Your thoughts lads?"